Restaurants in Romania required to display ingredients and nutritional value of dishes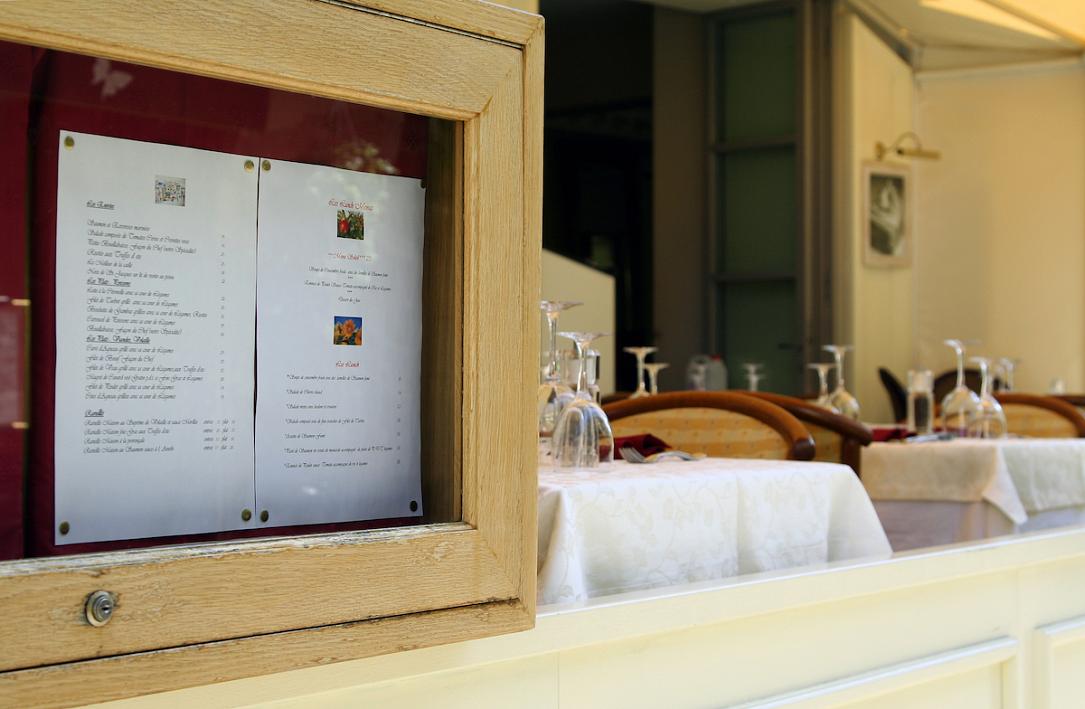 Starting this Wednesday, March 15, restaurants and similar establishments in Romania are required to display the ingredients and nutritional values of the products and dishes they serve to consumers.
The new regulation comes from Order 201/2022 issued by the president of the National Authority for Consumer Protection (ANPC). The new rule was supposed to come into force on December 20 but was postponed to allow companies in the service industry time to prepare and update their menus.
According to the ANPC, the provisions of the administrative act also apply to the websites which receive online orders, so that consumers are accurately informed about the dishes they order.
The number of constituent components of a dish must also be provided. Additives are also to be included in the list of ingredients with the name of the category (acidulant and so on), followed by the EU numerical code (for example, E 330) or the specific name (e.g. citric acid). For example: acidulant - E 330 or Acidulant - citric acid; flavor enhancer: E621 or flavor enhancer: sodium glutamate.
There is an obligation to present all data related to the ingredients of food products and their nutritional values, in accordance with EU Regulation No. 1169/2011, in an establishment that caters food. ANPC previously noted that the list of additives can be found in Regulation (EC) No.1333/2008 on food additives.
"In this way, consumers can make an informed decision when choosing one product or another in such a unit," ANPC representatives said in a statement released at the end of last year and cited by Digi24, back when the decision to postpone the deadline for displaying this information in the physical or virtual menu lists was made.
(Photo source: Markz | Dreamstime.com)
Normal