President announces questions Romanians have to answer in referendum on justice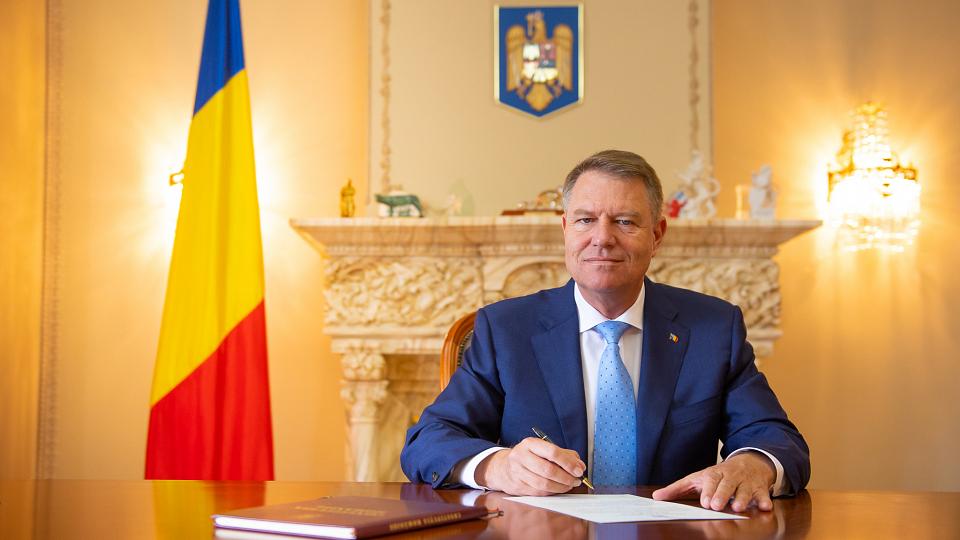 Romania's Presidency announced on Thursday, April 25, the two questions for the referendum on justice that will take place on May 26, the day of the EU Parliament elections.
Romanian voters will have to answer Yes or No to the following questions:
1. Do you agree with banning amnesty and pardon for corruption offenses?
2. Do you agree with banning the adoption by the Government of emergency ordinances in the area of crimes, punishments and judiciary organization, and with extending the right to challenge ordinances directly at the Constitutional Court?
Romania's president Klaus Iohannis signed the decree for organizing the referendum on justice on May 26 and motivated his decision saying that Romanian society is increasingly preoccupied with the need to combat corruption and the need for coherent and stable legislation.
The two main themes of the referendum are banning amnesty and pardoning for people convicted for corruption and banning the Government from changing sensitive legislation in the area of criminality and justice legislation via emergency ordinance as well as allowing a broader number of institutions to challenge the Government's emergency ordinances at the Constitutional Court. Currently, only the Ombudsman can challenge emergency ordinances at the Constitutional Court.
President Klaus Iohannis announced at the end of March that he would convene a referendum aimed at stopping the ruling party's assault on justice. The citizens have the sovereign right to decide whether they let corruption become state policy, Iohannis said at the time.
(Photo: Presidency.ro

)
Normal