Psychologist Jordan Peterson to promote latest book in Bucharest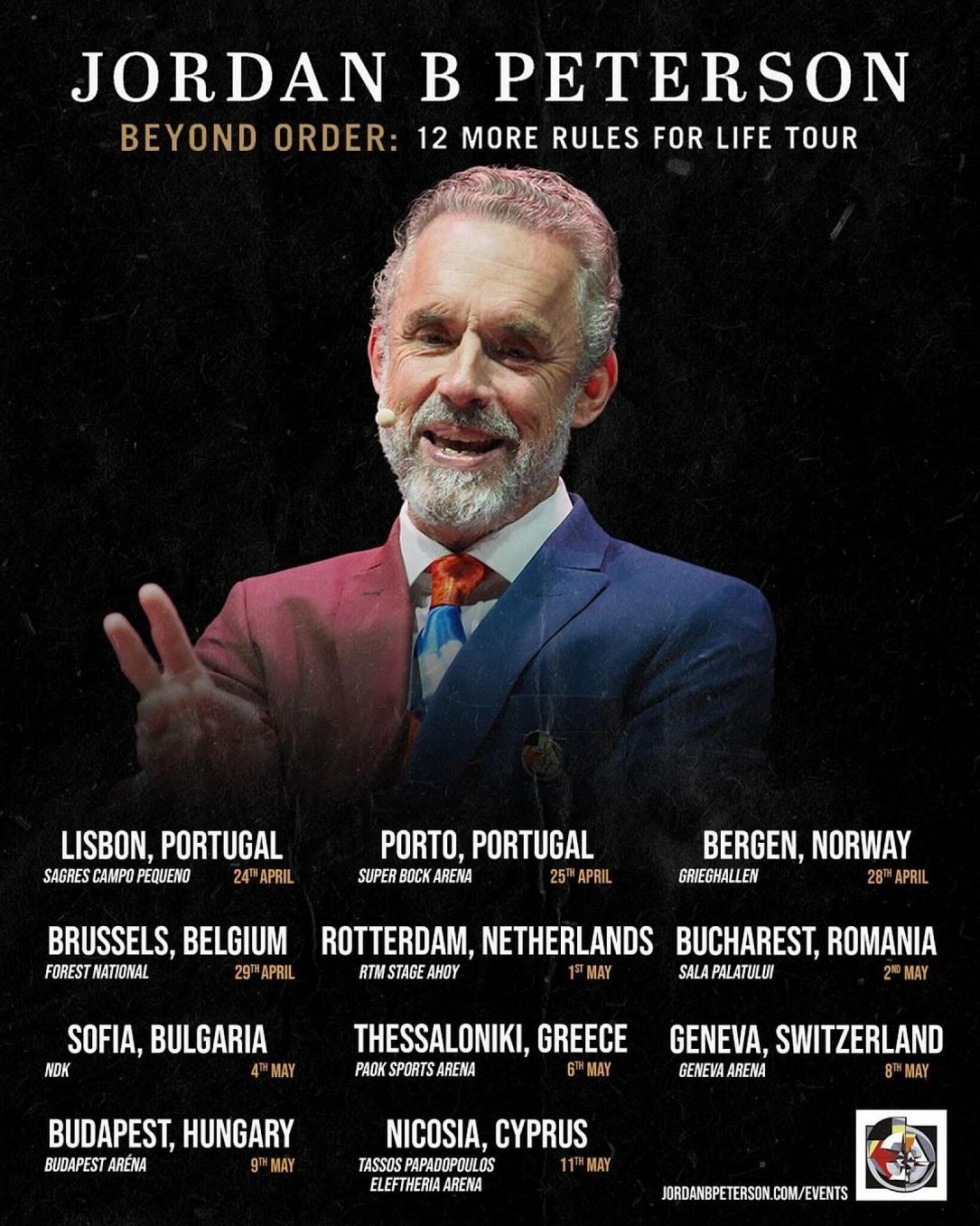 Popular and controversial psychologist and public intellectual Jordan Peterson will come to Bucharest on May 2, as part of the tour promoting his last book, "Beyond Order." It will be the second visit to Romania made by the Canadian psychologist.
Peterson's "Beyond Order: 12 More Rules for Life" is the second part of the publication "12 Rules for Life: An Antidote to Chaos." Published in 2018, the latter book has sold over 4 million copies.
"During the show, educational themes will be discussed, including revolutionary discussions on overcoming life's biggest obstacles, personal development, personality psychology, social psychology, organizational psychology, religious, ideological, and creative psychology," event organizers say.
Peterson, 60, reached fame after a 2018 interview with British journalist Cathy Newman. The YouTube video of the interview amassed 43 million views since its publication. His position on cultural and political issues, often described as conservative, is still listened to by many online.
Tickets are still available and can be purchased on entertix. Prices range from RON 700 (EUR 142) for Category I to RON 350 (EUR 71) for Category IV, and many of them have already sold.
(Photo source: Jordan Peterson on Facebook)
Normal