Polio may reappear in Romania due to anti-vaccination campaigns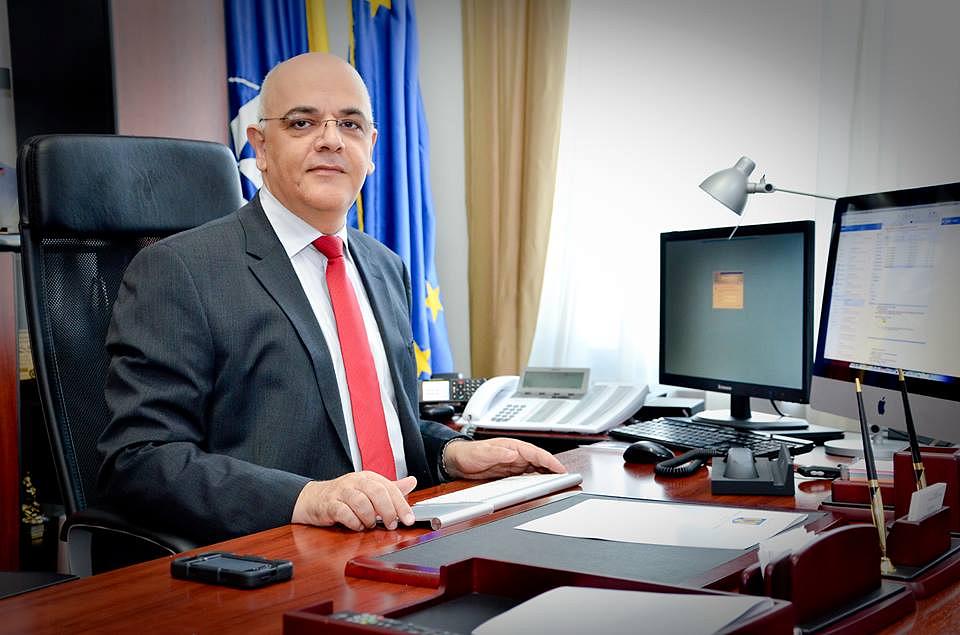 Raed Arafat, Secretary of State and head of the Department for Emergency Situations, called on parents to vaccinate their children, and warned that polio had started to reappear in Romania.
He made the call on Facebook, adding that the most serious consequence of the anti-vaccination campaign, which also started to intensify in Romania, is the reappearance of diseases that have been eradicated in the past.
"As a doctor, I'm telling you that the worst thing would be the reappearance of diseases that have been eradicated thanks to vaccination campaigns. Polio is a disease eradicated due to vaccination, and which began to reappear because of the parents' refusal to vaccinate their children! I don't know what a parent who doesn't vaccinate his child will think or feel like when he will see his child mutilated for life, or when he will lose his child because of a disease for which the child wasn't vaccinated," Raed Arafat wrote in a Facebook post.
He also stated that he respects other people's opinions, but he doesn't agree with the fact that public personalities stand against vaccination, unless they come with "indisputable scientific evidence."
"At this moment, the only indisputable evidences are the ones in favor of vaccination, not against."
Arafat ended his message by saying: "I don't believe that all countries conspire against their citizens, as the Romanian state doesn't conspire against the Romanians and their children! I ask and urge you to get well informed before condemning your child and other children to death or mutilation for life!"
The Romanian Ministry of Health launched last week a web platform where people can find information about vaccination. On this website, parents can find information about what exactly is a vaccine and how it works, testimonials from other parents, or what laws support vaccination.
The anti-vaccination campaign also led to a measles outbreak in Romania, which made the Ministry of Health take some extra measures to prevent this disease from spreading even more. The Ministry announced on Friday that the number of measles cases recorded this year has increased to 1,725 in Romania, with seven deaths being confirmed, including three children under 1.
Irina Popescu, irina.popescu@romania-insider.com
(Photo source: Raed Arafat on Facebook)
Normal