PM: Romania cannot receive more than 1,500 refugees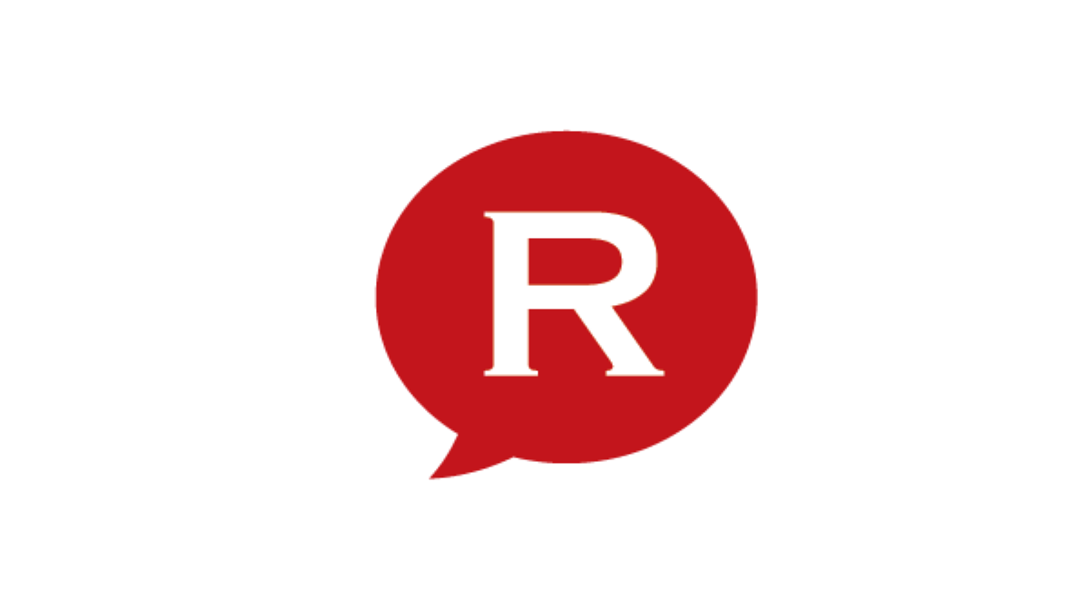 Romania's Prime Minister Victor Ponta said that Romania could take in 1,500 refugees and that this should be another argument for Romania's accession to the Schengen area.
"Romania must be a European country and show solidarity to what is happening in Europe. Solidarity means both rights and obligations – we have the same obligations as the other countries, we must also have the same rights," said Ponta. "Now we can see the injustice done to Romania with the Schengen accession, as the very same countries that now ask us to help with the refugee problem are the countries that have postponed our Schengen accession," Ponta added, according to Digi 24.
He said that Romania wouldn't condition receiving a refugee quota from Brussels with the Schengen accession, but that the country wanted equal treatment.
He also said that Romania couldn't receive more than 1,500 refugees on the short term and that 150 to 200 of those places were already occupied.
He also mentioned that Romania's Supreme Defense Council – CSAT would make the final decision on whether Romania would take in the number or refugees allotted by the European Union. The CSAT meeting would probably take place in the following week.
Romanian President Klaus Iohannis' advisor on European issues Leonard Orban said last week that Romania would get a little over 1,700 refugees, starting November this year.
Romania's Foreign Affairs Minister Bogdan Aurescu said on Sunday that the figures that circulated in the international media related to the refugee quotas for each EU country were mere speculations and that nothing had been agreed officially.
Infamous Syrian businessman warns Romania about refugee wave
Comment: Romania and the E.U.'s new Schengen policy
editor@romania-insider.com
Normal