Romanian bank will change name after takeover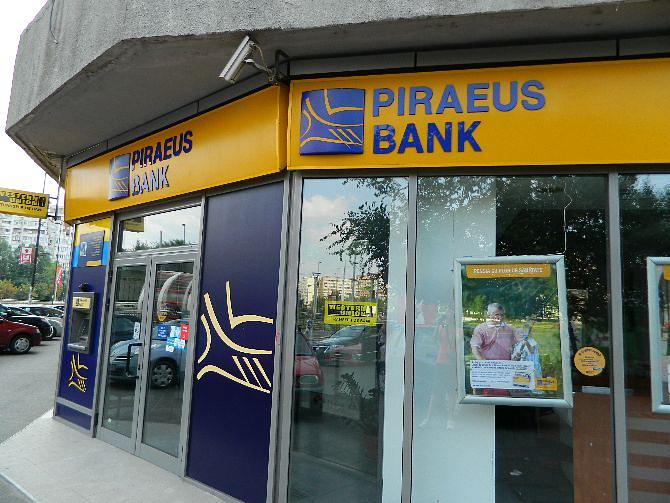 U.S. investment fund J.C. Flowers is preparing to change the name of local lender Piraeus Bank, which they acquired at the end of last year from Greek group Piraeus.
The bank has already registered seven possible names at the State Office for Inventions and Trademarks – OSIM. The list of names includes: JC Bank, A Bank, First Bank, Bank of Today, New Day Bank, First American Bank and Bank of US, local Ziarul Financiar reported.
Nicolae Danila, chairman of the bank's board of directors, said the decision on the new name will be made in the following period.
Piraeus Bank is a medium-sized lender. Last year, the bank had assets of RON 6.4 billion (EUR 1.38 billion) and a market share of about 1.5%, ranking 13 among local lenders.
J.C. Flowers is interested in buying other local lenders to increase market share.
US fund J.C. Flowers completes Piraeus Bank Romania takeover
Normal