Romanian lender sells non-performing loans portfolio to Polish group Kruk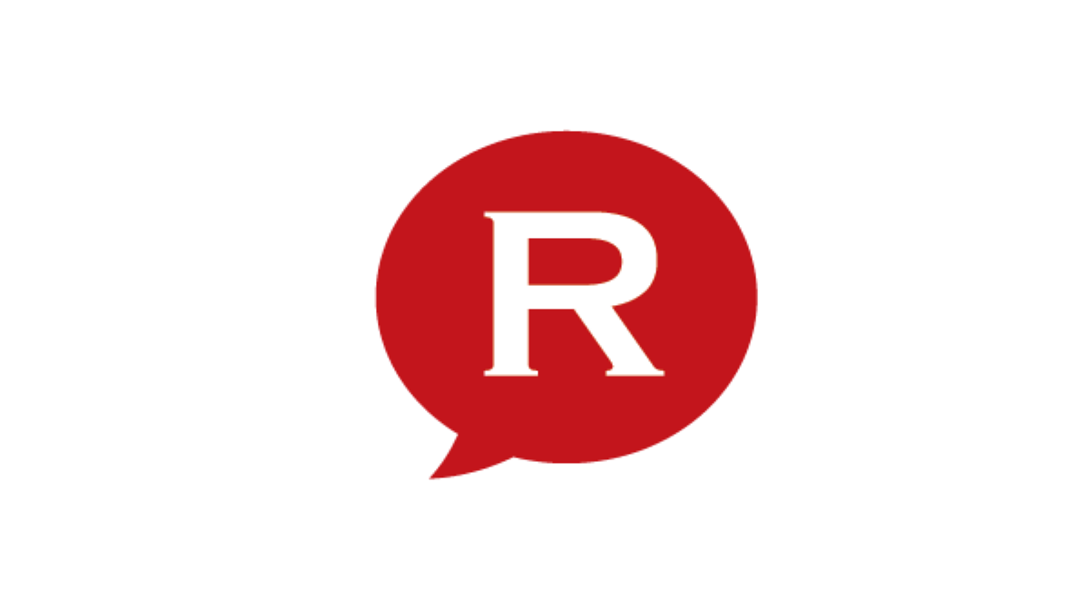 Romanian lender Patria Bank will sell a non-performing loans (NPL) portfolio to a company owned by Polish group Kruk. The portfolio has a nominal value of RON 245 million (EUR 52 million) and consists of unguaranteed consumer loans.
The transaction includes about 9,800 loan contracts, which will be managed by Kruk Romania.
"With this transaction we release a stock of non-performing loans resulted from the merger between the former Patria Bank and the former Banca Comerciala Carpatica, highlighting in this way a success that will contribute to achieving the business objectives and improving the profitability indicators, which already showed a positive trend starting with the second quarter of 2018," said Bogdan Merfea, General Manager Patria Bank.
"A new portfolio sale project will follow this transaction and it is estimated to be made by the end of this year, targeting nonperforming loans for individuals and companies, both secured and unsecured," he added.
Patria Bank has 81 branches in 63 cities, over 180,000 clients and RON 3.5 billion (EUR 750 million) in assets. The bank is owned by investment fund Emerging Europe Accession Fund (EEAF), managed by Axxess Capital.
Romanian bank wants to raise EUR 21.5 mln through capital increase
editor@romania-insider.com
Normal