Romanian bank wants to raise EUR 21.5 mln through capital increase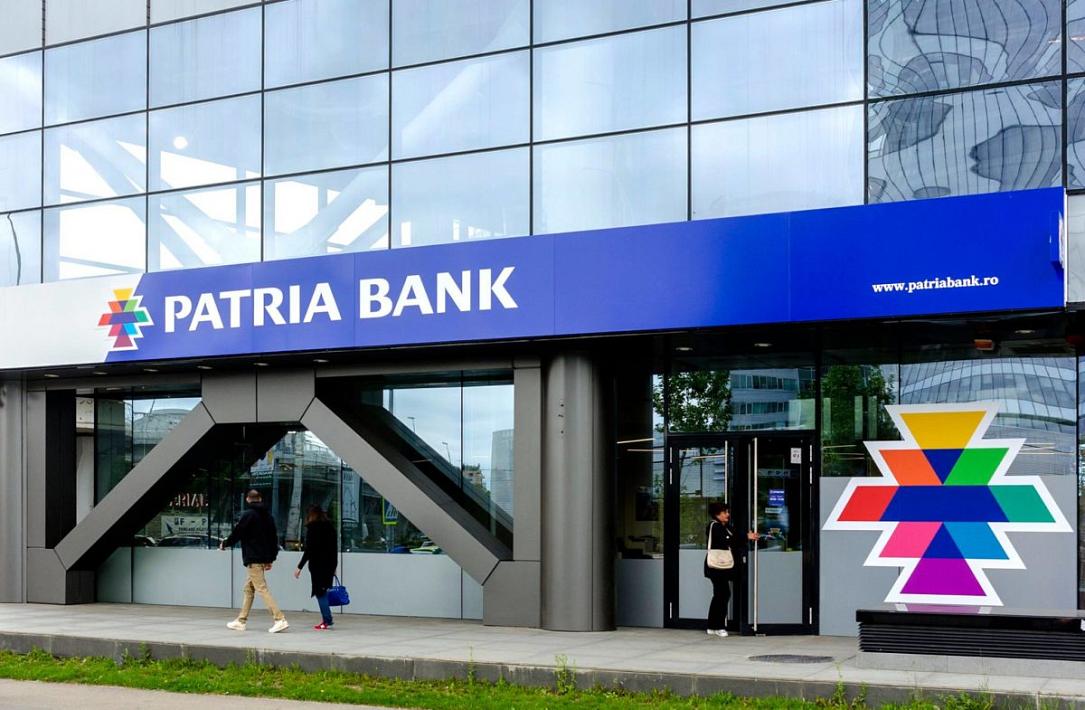 Romanian lender Patria Bank will carry out a capital increase between September 21 and October 22 aiming to raise RON 100 million (EUR 21.5 million) from its shareholders and qualified investors on the Bucharest Stock Exchange.
The operation was approved by the Financial Supervisory Authority (ASF) and will be managed by BRD's brokerage division.
Patria Bank sells its new shares at a price of RON 0.1 per share, which is equal to their nominal value. The bank's shares were trading yesterday on the Bucharest Stock Exchange at RON 0.0918 per share, which makes it more convenient for investors to buy shares directly from the market than in the capital increase. The bank, however, plans to offer the shares that remain unsubscribed by its shareholders to a limited number of qualified investors.
Investment fund Axxess Capital controls close to 80% of Patria Bank's shares through an investment vehicle registered in the Netherlands, while over 17% of the shares are held by individual investors.
Normal