Romanian seaside resort hosts international visual arts festival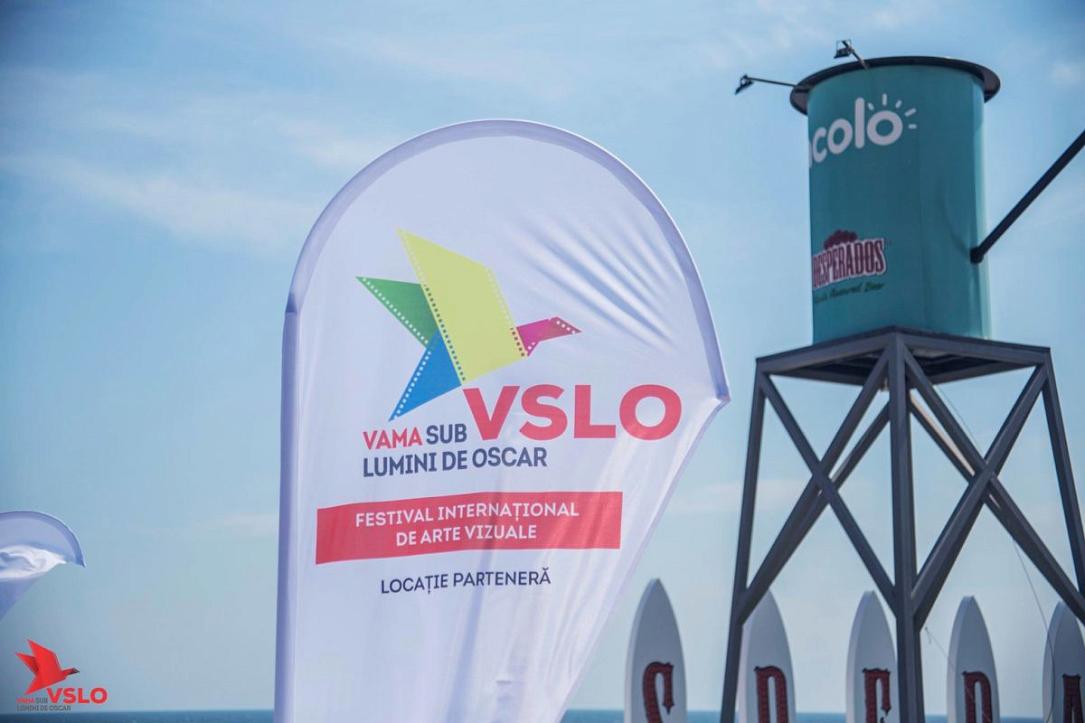 The Oscar Lights Vama (Vama Sub Lumini de Oscar) international visual arts festival will return with a new edition in Romania's famous seaside resort Vama Veche between August 18 and August 27.
Its program will include theater plays, concerts, film screenings, photo exhibitions, and a fair of photo equipment. Participants can also attend one of the photography workshops organized during the event.
Those who want to attend the free courses, workshops and seminars at the festival are required to pay a "fee" within the Primeste si da mai departe (Receive and give away) campaign, reports local News.ro. Participants can give a book, offer a toy to a child, or donate blood.
In the seven editions organized so far, Oscar Lights Vama has attracted 25,000 visitors, according to information posted on the event's website. Furthermore, some 3,400 people attended the theoretical and practical courses.
Find out more about the event here.
Irina Marica, [email protected]
(photo source: Vama Sub Lumini de Oscar on Facebook)
Normal