Orange Fab: Six startups join accelerator program after 5G project call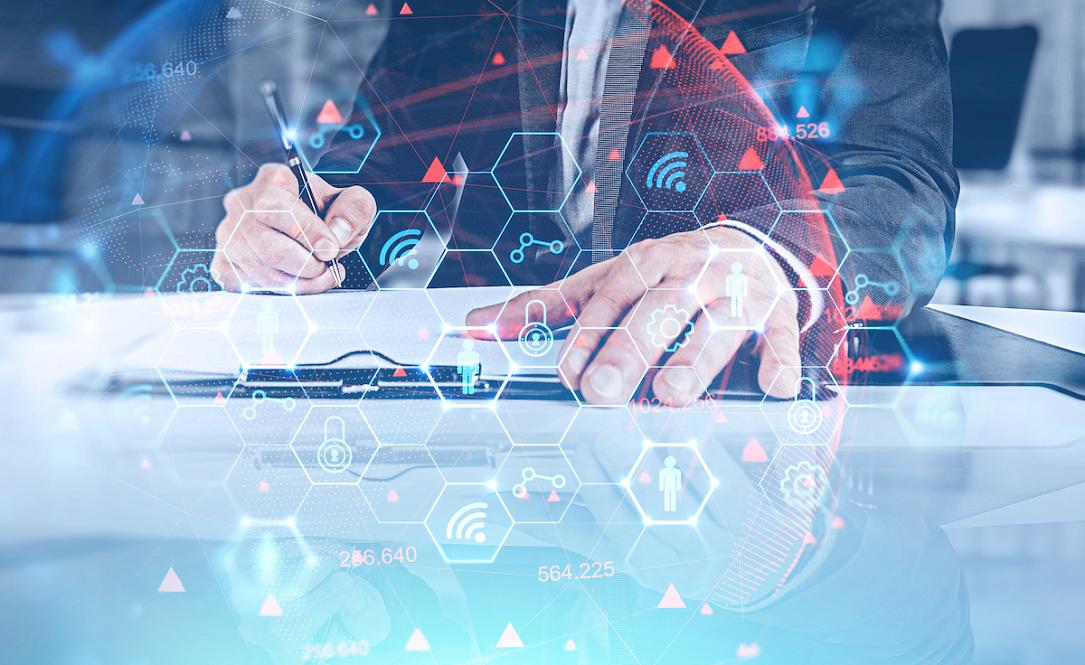 Six additional startups have joined the accelerator program Orange Fab following the 5G project call launched this spring.
They are AI Vision, Agora Robotics, Cautcurier.ro, IRIS Robotics, Trading Line, and Soft Tehnica.
They were selected from among more than 20 registered startups and offer solutions in areas such as logistics and intelligent storage management, remote control of cargo barges, AI-based visual recognition and analysis, and remote control of humanoid robots.
AI Vision is a video analysis platform using data from video cameras to identify more than 26 types of guns, weapons or violence, with the option of making people and vehicles anonymous in live streams or videos. The platform can send alarms to security companies, and it also helps municipalities identify traffic jams in real time.
Agora Robotics is a deep tech company developing autonomous, mobile robots for the management of warehouses and logistic processes. During the pandemic, it created an autonomous disinfection robot, and next year, it plans to release an autonomous industrial robot for floor cleaning.
Cautcurier.ro is a platform catering to the local courier market that aids customers in reducing the number of returned packages with products deteriorated because of transport or faulty handling. The company also integrated in its platform a B2B marketplace connecting businesses to last-mile delivery firms.
IRIS Robotics developed a software for the remote control of humanoid robots using a VR solution. This is designed for the medical, banking, and education sectors. The solutions developed allow the development of functionalities targeting the needs of every organization.
Trading Line provides integrated logistics and remote control solutions for cargo ships, either autonomous or semi-autonomous ones. With the live broadcast option, the product transfer activity can be tracked in real time for a transparent service.
Aidoo by Soft Tehnica combines 3D holograms, AI technologies, and real-time interaction to deliver a solution that interacts with the target clients or audience, understands users' questions, and offers accurate, adapted answers.
With the six companies that recently joined, Orange Fab has reached 50 registered startups since its launch in 2017. Throughout the program's six years, it expanded the coverage areas to 5G networks, IoT, smart city and mobility, fintech, smart retail, media and entertainment, health and digital education.
Orange Fab has acquired so far products and services worth EUR 2.2 million from the startups included in the program.
(Photo: Denisismagilov/ Dreamstime)
simona@romania-insider.com
Normal