Nordic Film Festival holds edition in Timișoara this fall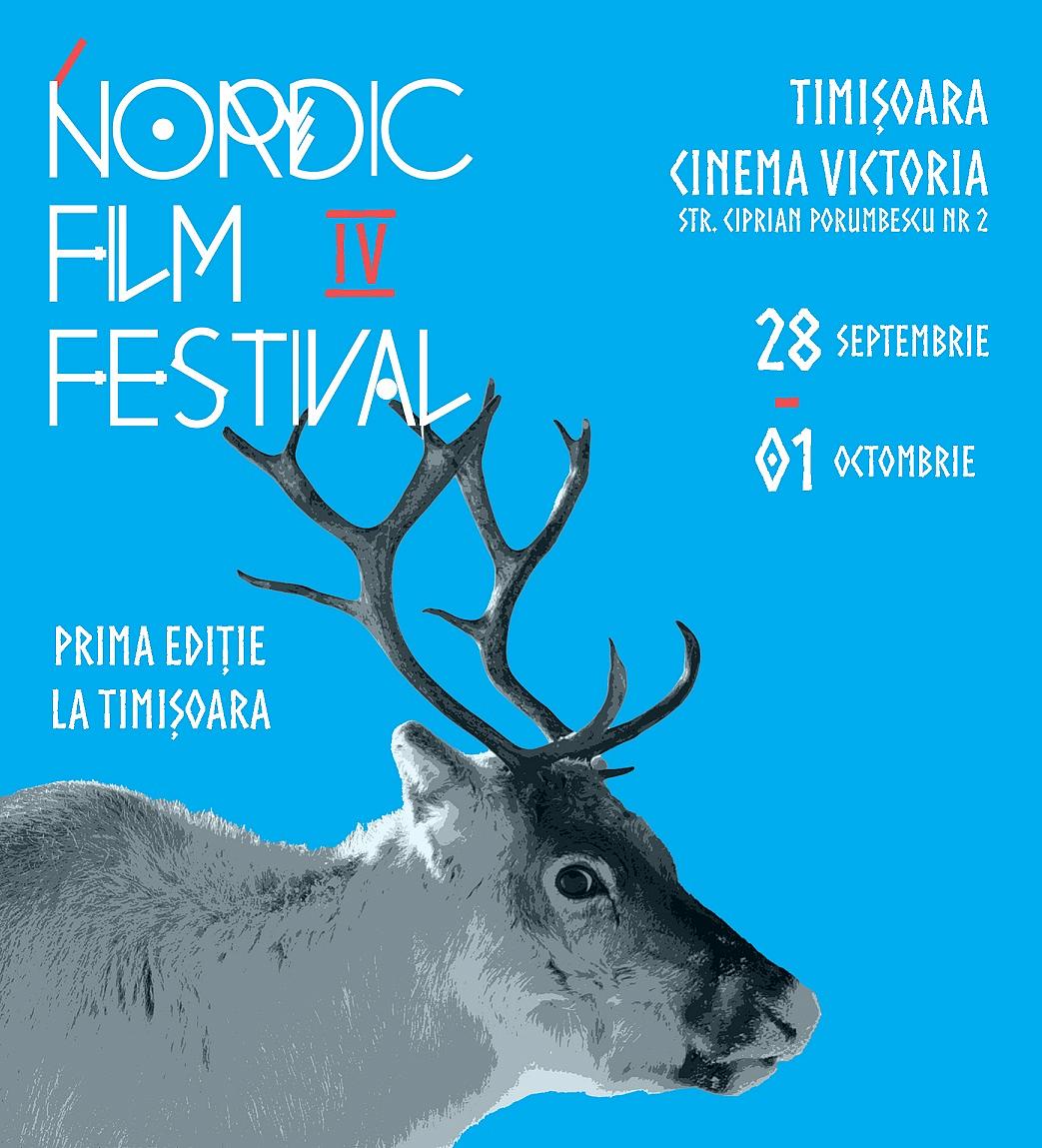 The Nordic Film Festival, #NordicFF, will hold its first edition in Timișoara, one of the holders of this year's European Capital of Culture title, between September 28 and October 1.
The festival will screen 12 films celebrating the diversity of artistic forms and visions proposed by filmmakers from all five Nordic countries: Denmark, Finland, Iceland, Norway, and Sweden.
"We offer a rich and diverse program of awards-winning films at major international festivals. Whether you opt for drama (A Perfect Normal Family), romance (Girl Picture), a movie for children (Supermarsu 2), horror (Lamb), history (Amundsen) or biography (Sonja: The White Swan), you will discover an atypical cinematic space," Vlad Rotaru, the artistic director of the festival, said.
The movies are screened with Romanian and English subtitles.
At the same time, hearing-impaired people will have the opportunity to watch a film made accessible for them - Louis and Luca - Mission on the Moon, screened on October 1.
The first edition of #NordicFF took place in 2018 in Bucharest. It was followed by two other editions in Bucharest (2020, 2022) and two retrospective editions in Sibiu and Chișinău (2019).
Screenings take place at Victoria Cinema. Tickets can be purchased online and from the box office of the cinema.
simona@romania-insider.com
Normal