New Romanian platform that matches accountants, tax advisors with potential clients hopes for EUR 0.5 mln revenues by 2015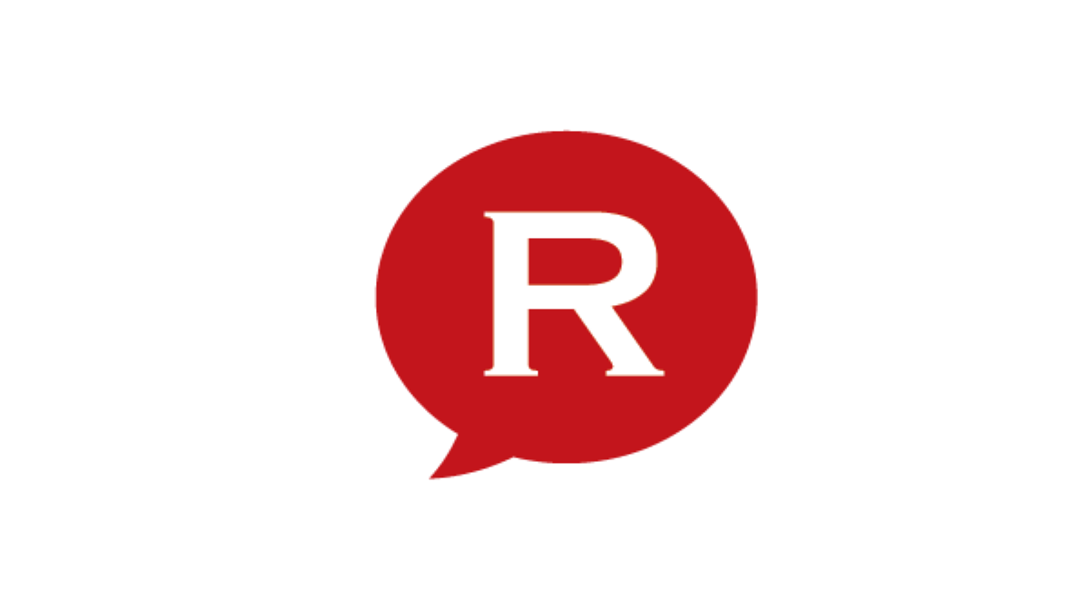 Two Romanians and an expat have created an online platform to bring together accountants, lawyers and auditors with potential clients.
The founders, Patrick Nordstjaerne, Marina Dranga and George Sinca hope the platform, called Sibus, will make EUR 0.5 million in revenues before the end of 2015.
The business model relies on selling credit packages to professionals who sign up as partners with the platform, lawyer and partner in the project Marina Dranga told Romania-Insider.com.
Sibus sells bronze, silver and gold packages, including 10, 50 and 100 credits, respectively, with promotional prices starting RON 300 – or some EUR 66, she added.
Anybody interested in accountants, auditors and tax advisors' services can submit a request on the site, detailing their needs, and the first three companies that submit an offer are included in the three free offers received by the applicant within 24 hours.
Before introducing the assignment into the system, the team of Sibus calls every applicant to understand the exact details of the assignment and validate it.
To submit an offer when the new assignment enters the system, professional partners have to use some of their credits.
"For example, for a EUR 1,000 project request, the professional will use three credits. Or for a registered individual who wants accountancy services (PFA), one credit will be used to submit an offer," Dranga explained for Romania-Insider.com.
"This service is designed to ensure that "the right people meet". In theory three suppliers should be enough for any client to assure himself about the price and quality in the market. There is no contractual obligation to accept any of the three offers, but from what we have seen so far, the client continues with minimum one of the offers," Patrick Nordstjaerne, country manager of Sibus Romania, also told Romania-insider.com. 
He added: "We are encouraging our partners to meet their potential clients face-to-face to establish chemistry and to discuss the services needed."
The Sibus platform, established with an investment of EUR 13,000, is available in both Romanian and English. It is the first such project developed locally, according to its founders.
The Sibus team currently has eight people, and plans to almost double its size by the end of 2014. The investors hope to reach 400 active partners for Sibus, and 2,000 clients by the end of this year.
"The idea came from a series of business meetings. Talking about different issues, including how hard it is to find the right clients, or the right partners, we concluded a project was needed to offer advantages for both parties," said Patrick Nordstjaerne, Country Manager Sibus Romania.
Nordstjaerne is the main partner in the business, and bring 15 years of experience in audit and group finance. In Romania, he is also involved in the Let's Meet business.
The other two partners in Sibus are Marina Dranga, lawyer, and George Sinca, financial manager.
Corina Chirileasa, corina@romania-insider.com
Normal