New accelerator program targets creative entrepreneurs in Romania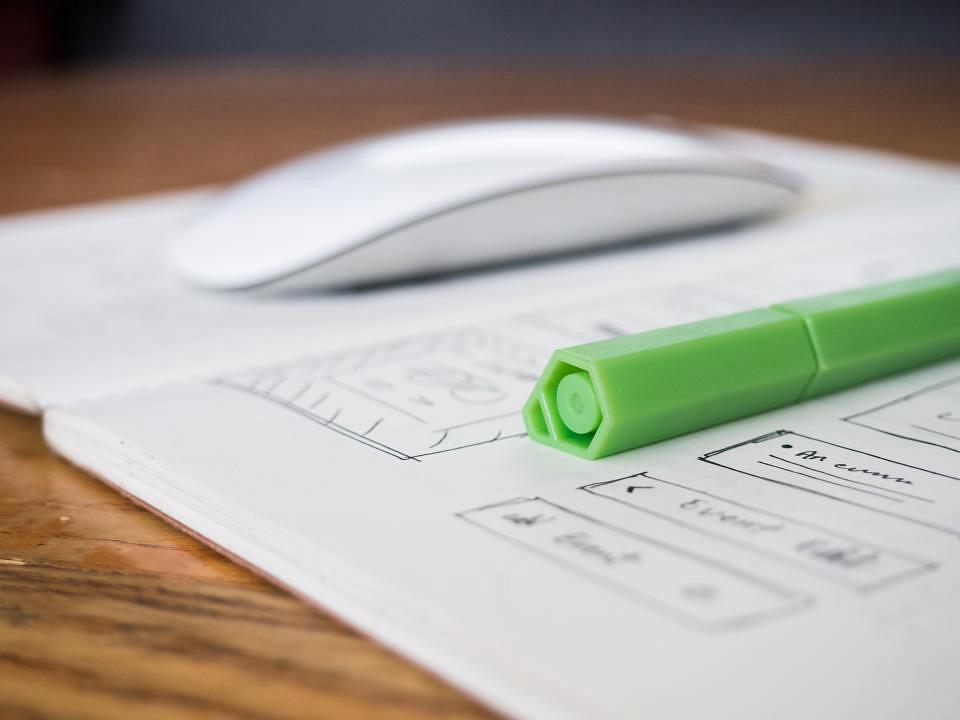 Impact Hub Bucharest, together with 4 other Impact Hubs in Europe, launched on Tuesday, September 18, an international business accelerator program dedicated to creative industries.
Creative Business Studio offers creative entrepreneurs from six European cities, including Bucharest and Cluj-Napoca in Romania, the chance to launch their products or services and get funding through crowdfunding platforms.
Young entrepreneurs aged between 19 and 30 years are invited to register their business ideas on the platform. The selected participants will benefit from an intense program that will help them grow and launch their own businesses.
Some of the areas targeted by this new accelerator program include graphic design, crafts, product design, gaming, web design, and fashion. The deadline for entries is October 7 for Bucharest and October 12 for Cluj-Napoca.
Western Romania city builds business incubator for creative industries
Irina Marica, [email protected]
Normal