Romanian Cristian Mungiu to mentor directors at 2018 Torino Film Lab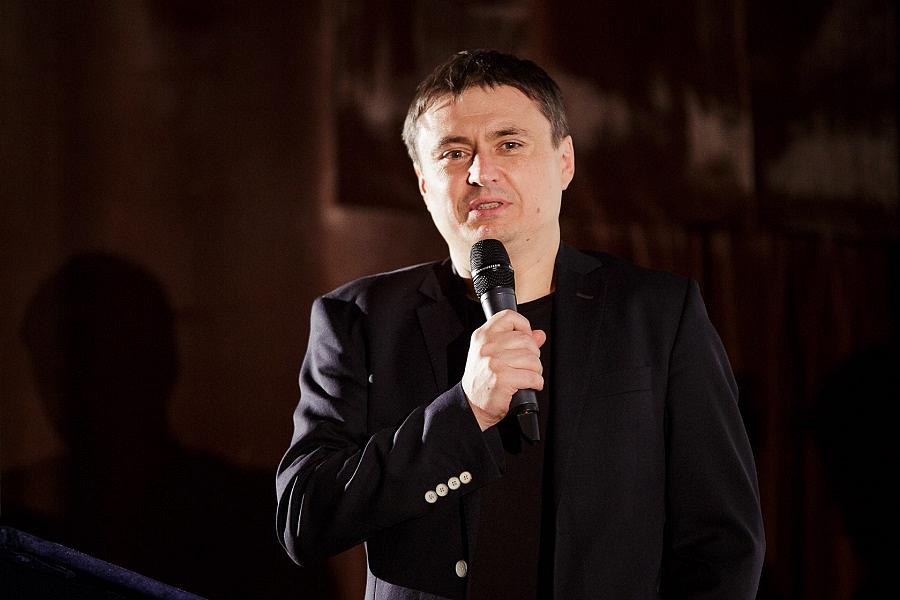 Acclaimed Romanian director Cristian Mungiu will be one of the trainers at this year's FeatureLab program of the Torino Film Lab, a year-round project that supports emerging talents from all over the world.
The FeatureLab program trains creative teams of scriptwriters, directors and producers working on their first or second feature film projects at an advanced stage of development, throughout a period of six months.
Other trainers announced for this year's edition of FeatureLab are writer-director Ritesh Batra, cinematographer Sofian El Fani, and sound designer Peter Albrechtsen.
Mungiu won the Palme d'Or in 2007 for the abortion drama 4 months, 3 weeks and 2 days. The film later received several awards as best film of the year from various international associations of film critics, and also won the European Film Academy awards for Best Film and Best Director. Also at the Cannes Film Festival, he won in 2012 a Best Screenplay award for Beyond the Hills, a film which also brought the leading actresses a shared Best Actress award, and a Best Director award in 2016 for Graduation. His debut film Occident (West) premiered in Cannes Directors' Fortnight in 2002 and was an audience hit in Romania.
Indian filmmaker Ritesh Batra is known for his debut feature film The Lunchbox, which premiered at the Cannes Film Festival in 2013 and won the Rail d'Or (Grand Golden Rail). He also directed The Sense of an Ending, the film adaptation of Julian Barnes' Booker Prize-winning novel of the same name.
Tunisian director of photography Sofian El Fani is a long-term collaborator of director Abdellatif Kechiche. His work on Palme d'Or winner Blue Is the Warmest Color earned him his first nomination for Best Cinematography at the Cesars. He won the distinction a year later for Abderrahmane Sissako's Timbuktu, shot in the desert of Mali.
Copenhagen-based sound designer Peter Albrechtsen will train the participants in Sound Design. His recent fiction credits include Mountain by Yaelle Kayam, Cannes-winner The Happiest Life of Olli Mäki by Juho Kuosmanen, and Locarno Golden Leopard winner Godless by Ralitza Petrova. He is also credited for the sound effects recording on Christopher Nolan's Dunkirk, which won two Academy Awards for Sound Editing and Sound Mixing this year.
The other trainers are Berlinale Camera-winner Katriel Schory (Israel) as film fund expert; producer Didar Domehri (France); post-production supervisor Niko Remus (Germany); audience engagement consultants – and TFL audience design Alumni Riema Reybrouck (Belgium) & Joanna Solecka (Poland); and Luxbox sales company co-owner Hédi Zardi (France).
The Torino Film Lab is linked to the Torino Film Festival. It is supported by the Creative Europe – Media program of the European Union.
Palme d'Or-winning Romanian director to produce HBO Europe miniseries
Normal