Millionaire investor hires famous American law firm to go against Romanian state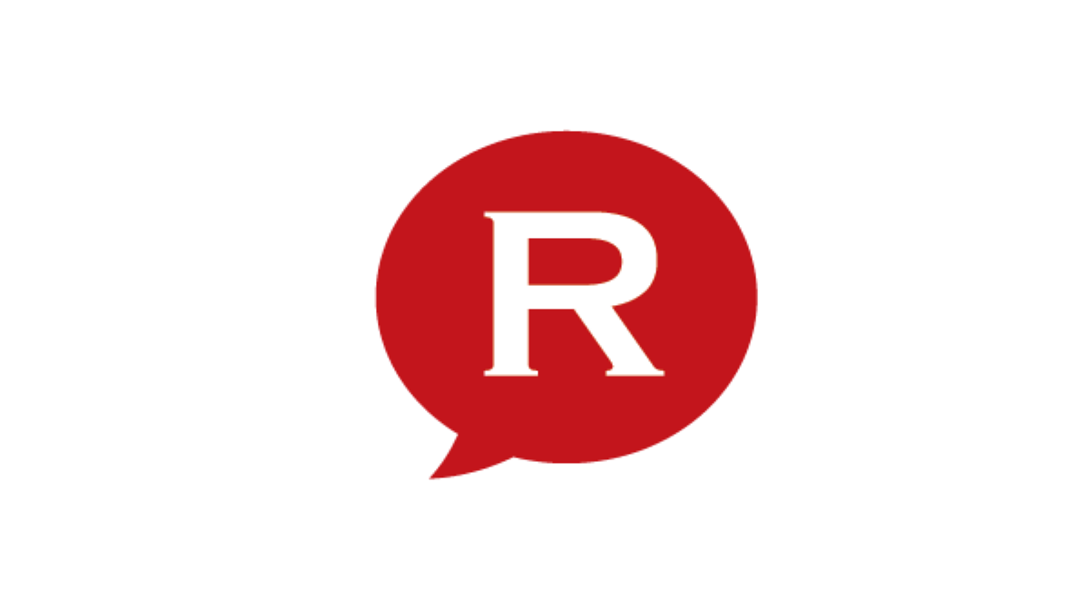 Alexander Adamescu, the son of Dan Adamescu, one of Romania's richest, has hired famous American law firm Amsterdam & Partners to represent his family in an international lawsuit against the Romanian state.
Amsterdam & Partners is managed by Canadian lawyer Robert Amsterdam, who has also represented Russian billionaire Mikhail Khodorkovsky, the owner of former Russian oil group Yukos. More recently, the Republic of Turkey appointed Amsterdam to oversee an international investigation into the activities of Fethullah Gülen, the main opponent of President Recep Tayyip Erdoğan.
Dan Adamescu is currently serving a jail sentence of 4 years and 4 months in Romania after two local courts found him guilty of bribing judges to get favorable sentences in insolvency cases targeting some of his companies.
Moreover, the Romanian National Anticorruption Directorate (DNA) has also charged his son, Alexander Adamescu, with complicity to bribery and asked for his arrest. Alexander Adamescu, who lives in London with his partner and three children, was arrested on June 13 based on a European Arrest Warrant. He denies all allegations raised by DNA and claims that he and his family are being politically persecuted by the Romanian Government.
Alexander Adamescu, who is a playwright but has been managing the family's business after his father's incarceration, has filed a GBP 500 million arbitration claim against the Romanian state at the International Court of Arbitration in Washington for the destruction of his family's group of companies.
"Romania's persecution of Mr Adamescu represents an egregious example of the abuse of state power by private interests, driven by motivations that have nothing to do with rule of law, anti-corruption and more to do with suppressing freedom of expression," said Robert Amsterdam in a press release.
"It is very interesting that the DNA completely ignored any involvement of Alexander Adamescu in this case until Romania was slapped with an GBP 500 million arbitration claim for the destruction of a group of companies controlled by Mr Adamescu, TNG- The Nova Group, which include Romania's liberal newspaper România Liberă and one of Romania's largest insurance companies Astra Asigurari. As a reaction to the arbitration, it appears as though the DNA is attempting to apply pressure against Dan Adamescu with mafia-like tactics," Amsterdam added.
He claims there are many parallels between Romania's resurgent prosecutorial state and the recent abuses by the current Russian government. "There is not only a clear economic motivation for the DNA to persecute this family and take away their businesses, but also a reprehensible attack on freedom of expression, as certain individuals within the Romanian government have sought to destroy the newspaper România Liberă by going after its financiers."
Amsterdam says that Alexander Adamescu is exploring a number of international legal avenues to shine a light on the corrupt practices of the Romanian prosecutors in this case, which have a negative impact on the country's overall environment for rule of law.
The Nova Group (TNG) also issued a press release on Wednesday, October 12, saying that it initiated the arbitrage procedures against the Romanian state in June this year. The group's press release doesn't mention the value of the compensations demanded from the state. Moreover, Alexander Adamescu points the finger at former Prime Minister Victor Ponta, who he considers responsible for igniting public outrage against his father and his companies, and for pushing the criminal investigations against Dan Adamescu.
The group's arbitrage request mainly focuses on the forced bankruptcy of Astra Asigurari, which used to be one of Romania's biggest insurance companies. The company went bankrupt in August 2015 at the request of the Financial Supervisory Authority (ASF), which invoked the insurer's weak financial situation.
"Victor Ponta reached his goal: he illegally changed Astra's board with KPMG, in February 2014, and after naming Misu Negritoiu as ASF President, ASF made a series of arbitrary decisions that completely destroyed Astra," Alexander Adamescu claims.
He says that ASF blocked the group's efforts to recapitalize Astra Asigurari and that the National Anticorruption Directorate (DNA) abusively froze the group's assets. Moreover, he claims that the jail sentence against his father is based only on the false testimony of a former employee in one of the group's companies.
Romanian multi-millionaire fights ex-wife over control of landmark shopping center in Bucharest
Prosecutors seize EUR 192 mln assets from Romanian investor
editor@romania-insider.com
Normal