IKEA subsidiary buys more forests in Romania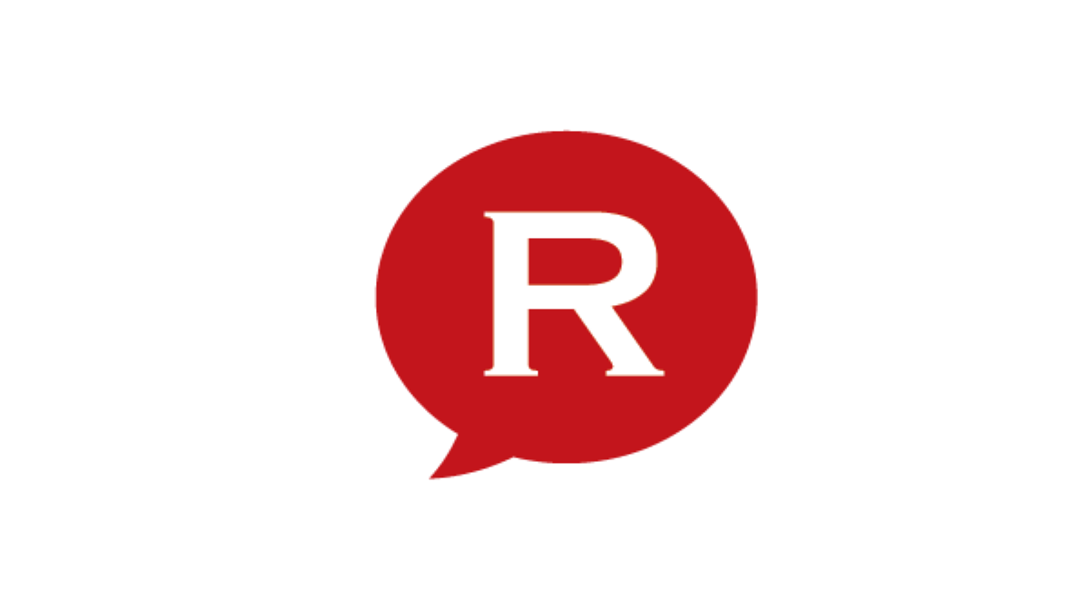 IRI Investments, part of the Swedish group IKEA, has acquired another 12,800 hectares of forest in Romania. The woodland is located mainly in Neamt and Iasi counties, in Romania's Moldova region.
The company made its first forest acquisitions in Romania last year. IRI Investments became the largest owner of forests in Romania after buying 33,600 hectares of forest previously owned by the Harvard University for EUR 57 million. It now has 46,700 hectares of forest, which it promises to manage responsibly, according to a company's press release.
The group considers making new forest acquisitions in Romania. This would guarantee the independence of its resources, according to IRI Investments.
IKEA's forestry company has exploited around 55,000 cubic meters of wood in Romania so far, less than half of the quantity allowed by the local law during this period.
IKEA has 52 employees working for its forest operations in Romania, including forest rangers, district coordinators, and administrative personnel. The wood exploitation is done with outside contractors.
editor@romania-insider.com
Normal