Hungarians start buying fuel in Romania, Slovakia after Budapest raised taxes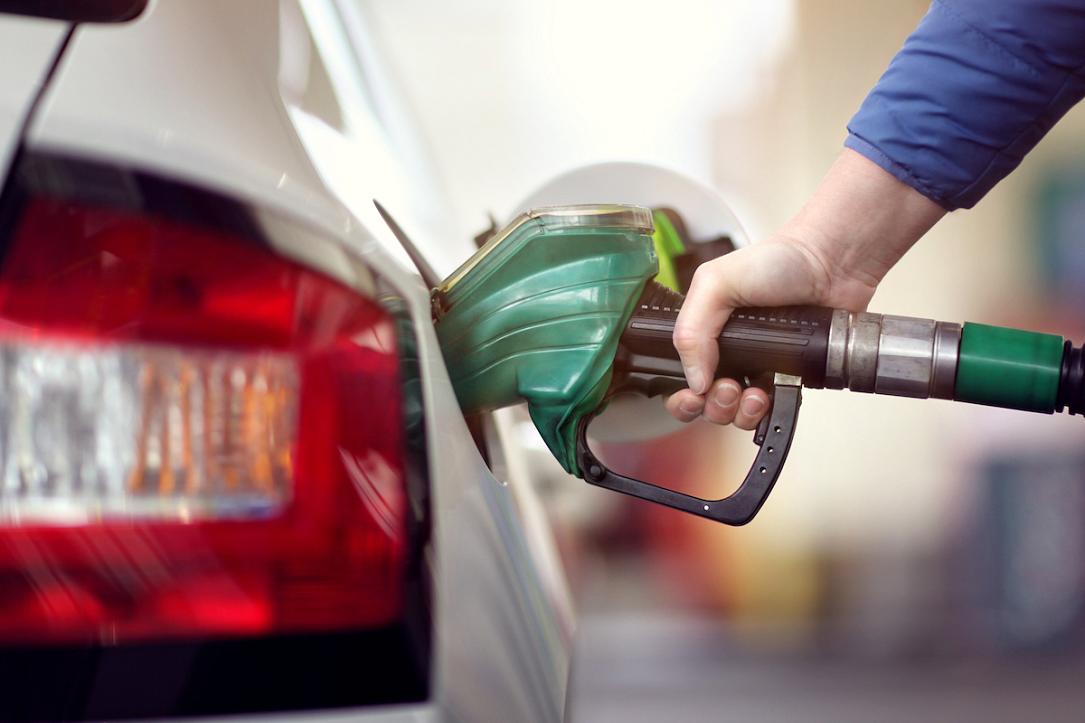 People in Hungary have started crossing into Romania and Slovakia to buy fuel as a way to combat increasingly high fuel prices in their home country.
The Hungarian government imposed a fuel price cap shortly after the war in Ukraine started and fuel prices spiked. Fuel shortages followed. Back in December, Budapest scrapped the cap and instead raised taxes on fuel, driving car owners to fuel up in Slovakia or Romania.
Diesel costs USD 1.76 per liter in Slovakia. In Hungary, the same amount costs USD 1.9, according to Reuters. Price differences for petrol are smaller.
Tamas Pletser, an analyst at Erste Investment, told G4Media that fuel prices in Hungary were higher than in other parts of the region due to higher taxes and because price caps distorted the functioning of the fuel market, eliminating competition. Due to the reduced selling price, last year Hungarian companies stopped importing fuel, forcing many small gas stations to shut down due to accumulated losses.
Back in June 2022, Romania's Social Democrats, part of the ruling coalition, were championing a fuel price cap modeled on the one imposed by Hungary. The same Social Democrats aimed to cap the price of certain foods, as in Hungary.
Hungarian prime minister Viktor Orban was re-elected for a fourth straight term in April 2022. The country is facing 24% inflation and is headed for economic stagnation this year.
(Photo source: Flynt | Dreamstime.com)
Normal