New HBO cyber crime series filmed in Romania and Germany set to premiere in November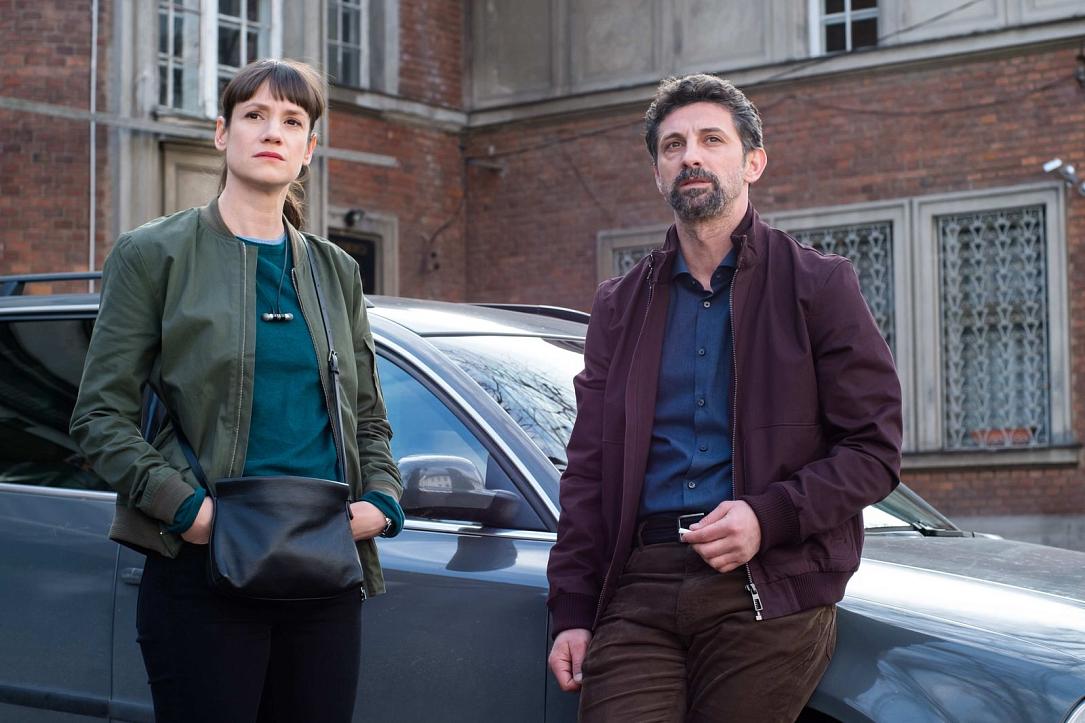 The cyber crime thriller series Hackerville, produced by HBO Europe and TNT Serie and filmed in Romania and Germany, is set to launch in November, HBO Romania announced. The series will premiere at HBO and on the online platform HBO GO.
Hackerville follows a hackers' attack on a German bank, which authorities trace to a network in Romania. A Romanian-born German policeman is sent to investigate, and needs to team with a less trustworthy local investigator, who wears the code name Dark Mole.
The episodes are directed by Igor Cobileanski and Anca Miruna Lazarescu, the series starring Anna Schumacher, Romanian actor Andi Vasluianu and newcomer Voicu Dumitras.
https://www.youtube.com/watch?v=dAckTNthQ-Q
HBO Europe starts shooting new miniseries in Romania
Irina Marica, [email protected]
(photo source: Cinemagia.ro)
Normal