HBO Europe starts shooting new miniseries in Romania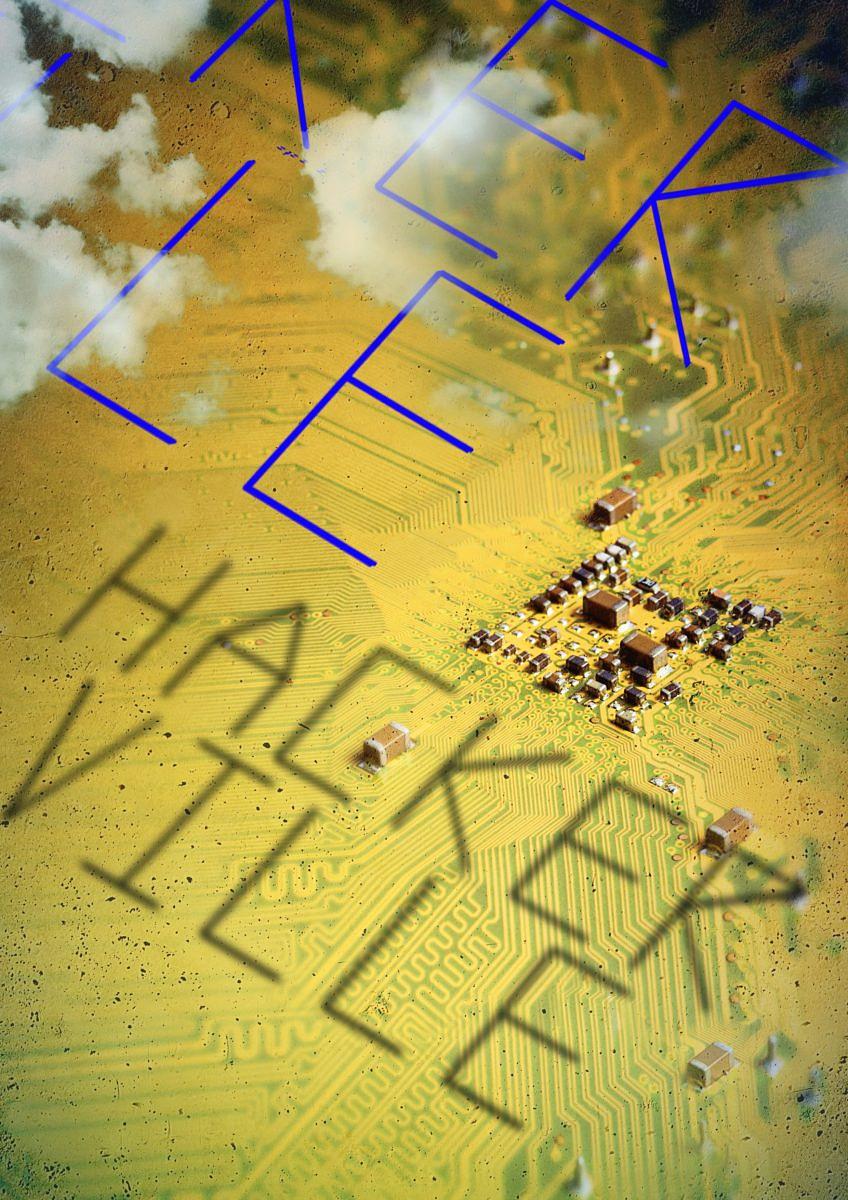 HBO Europe has begun to shoot the cyber crime thriller series Hackerville in Romania, according to Variety. Shooting takes place in Timisoara, a big city in Western Romania, but it is also scheduled for Bucharest and Frankfurt.
Hackerville is co-produced with TNT Serie and was created by Ralph Martin and Winger for UFA Fiction. The six-part miniseries will be produced by famous Romanian filmmaker Cristian Mungiu and Tudor Reu through Mobra Films.
The cast is led by Anna Schumacher, Romanian actor Andi Vasluianu and newcomer Voicu Dumitras. Igor Cobileanski and Anca Miruna Lazarescu are directing the series with scripts by Laurentiu Rusescu, Daniel Sandu, Ralph Martin and Steve Bailie.
Hackerville follows a hackers' attack on a German bank, which authorities trace to a network in Romania. A Romanian-born German policeman is sent to investigate, and needs to team with a less trustworthy local investigator, who wears the code name Dark Mole.
Palme d'Or-winning Romanian director to produce HBO Europe miniseries
Irina Marica, [email protected]
(photo source: Hbo.ro)
Normal