Greenpeace: 985 hectares of virgin forests destroyed in Romania's Fagaras Mountains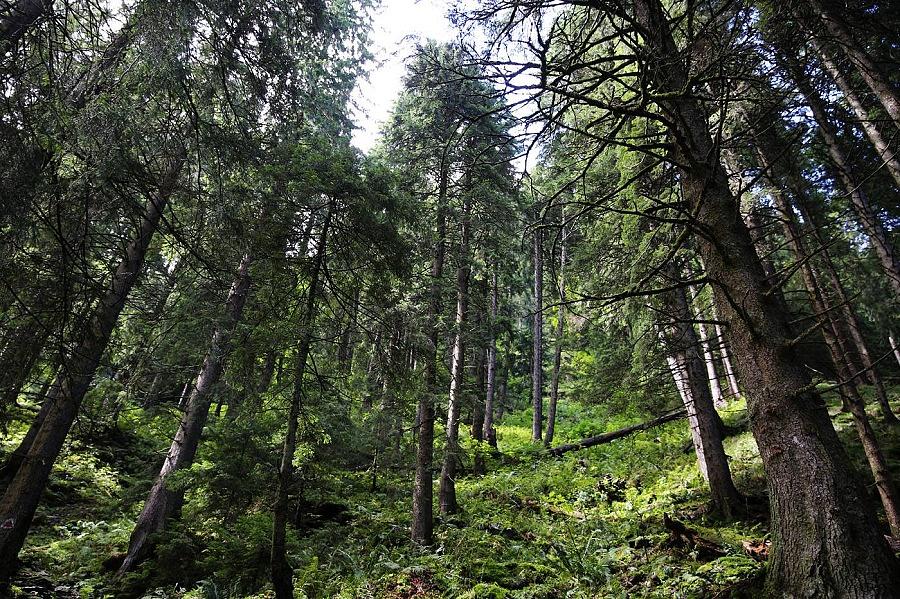 In the last three weeks, dozens of Greenpeace activists from 14 European countries have mapped 845 hectares of virgin forests in Fagaras Mountains, Arges county.
Greenpeace will suggest the Romanian authorities to include these forests in the National Catalogue of Virgin and Quasi-virgin Forests established by the Government.
Moreover, the NGO's analysis shows that 985 hectares of virgin forests in the Cumpanita and Cumpana valleys, in Fagaras Mountains, have been destroyed in the last ten years. The figure represents 38.3% of the total 2,575 hectares of virgin forests in the area. The activists point out the fact that the few remaining virgin forests are still under threat, mainly because of logging.
"Greenpeace asks the Romanian Ministry of Environment, Water, and Forests to apply urgently the moratorium imposed by law on all forms of intervention in the forests that can still qualify for inclusion in the Catalog, and thus protected," reads a Greenpeace statement.
The NGO requires the Government to ban logging in all virgin and quasi-virgin forests until the national inventory is completed.
Romanians can report illegal logging cases on new Greenpeace platform
Irina Popescu, irina.popescu@romania-insider.com
Normal