Video
Romanian cinema: Tudor Giurgiu's latest film in Sarajevo Film Festival's main competition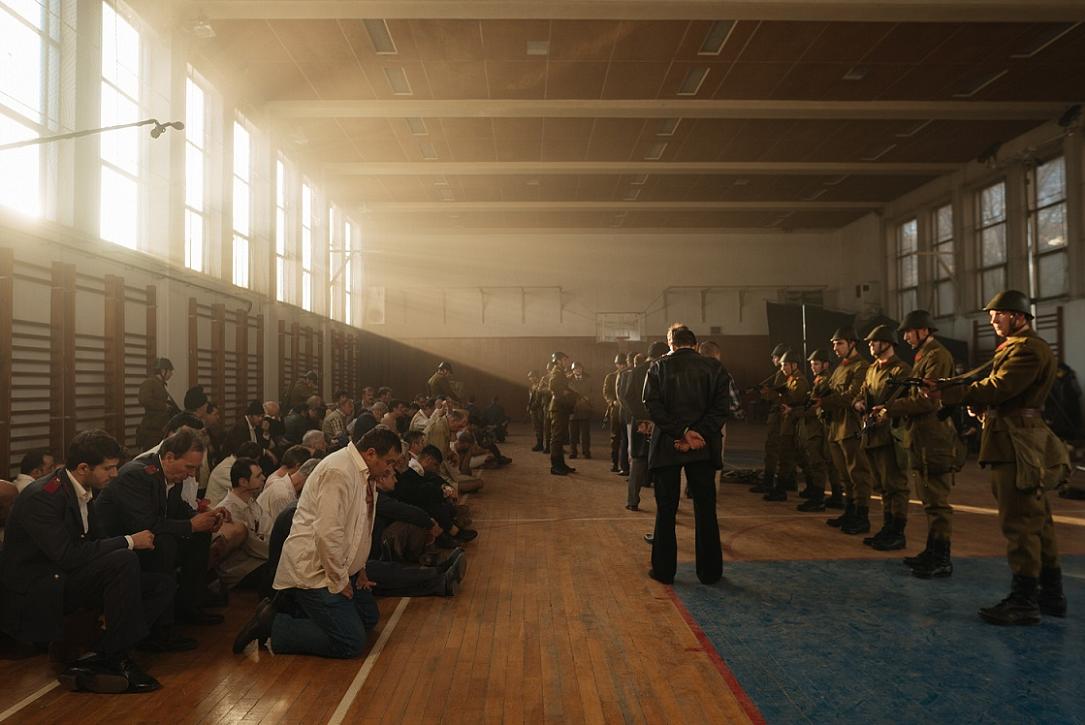 Tudor Giurgiu's latest film, Libertate/ Freedom, has been selected in the official competition of the Sarajevo Film Festival, where it will compete for the Heart of Sarajevo trophy.
The film, inspired by true events, tells a lesser-known story that took place in Sibiu during the 1989 Revolution. Amid the chaos and panic generated by the protests against the regime, a Police station in Sibiu becomes the scene of a violent assault that escalates into a bloody confrontation between soldiers, police officers, civilian protesters and representatives of the secret police. Following a desperate attempt to escape the siege, several men are captured by the Army and accused of being terrorists.
The film stars Alex Calangiu, Cătălin Herlo, Ionuț Caras and Iulian Postelnicu in the leading roles, as well as Alexandru Papadopol, Andi Vasluianu and Mirela Oprișor.
Cecilia Ștefănescu and Tudor Giurgiu wrote the script, based on an idea by Napoleon Helmis.
Last year, while it was still in production, Freedom won the ury prize at CineLink Industry Days, the Sarajevo Film Festival's program for projects under development.
The film premiered at this year's Transilvania International Film Festival (TIFF), where it won the Public's Choice award. It is scheduled for release in local cinemas beginning in October.
Director Tudor Giurgiu, also the president of TIFF and founder of production company Libra Films, is known for the films Love Sick (2006), Of Snails and Men (2012), Why Me? (2015), and Parking (2019).
(Photo courtesy of Transilvania Film)
simona@romania-insider.com
Normal