The 'gathering of the undead' at Romania's Bran Castle this weekend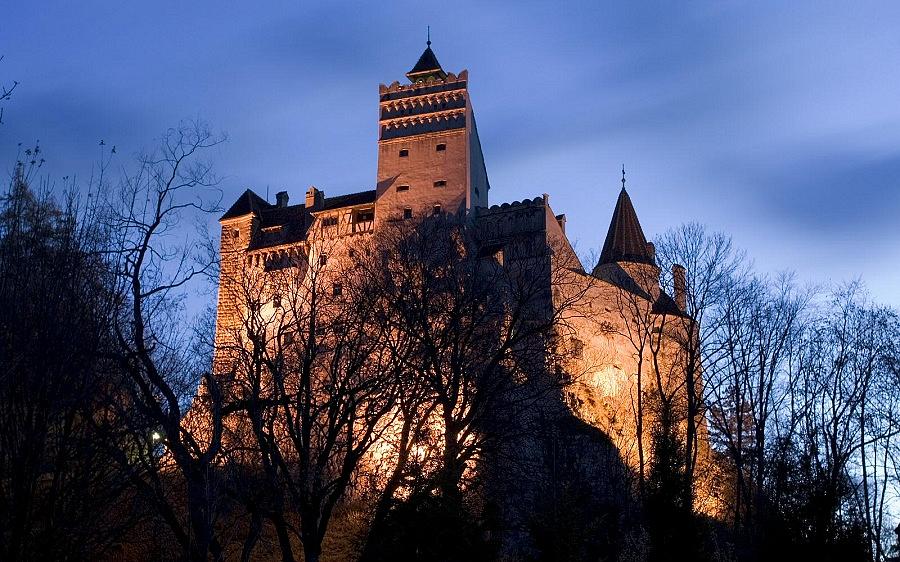 The Gathering of All the Undead, a celebration inspired from the ancient traditions related to St. Andrew's Night, takes place at Bran Castle between November 29 and December 2.
The event is meant to "say goodbye to all the evil and fears of the year and get everyone ready for the winter holidays," according to a press release.
It covers the Night of Saint Andrew, on November 30, when, according to local superstitions, the undead attempt to take hold of the souls of the living. In order to protect themselves, people use garlic, which is believed to have the power to turn away evil influences and bad luck. With this in mind, Casa de Ceai restaurant at the castle will serve a menu where garlic is "the guardian ingredient."
Visitors named after St. Andrew will be able to enter Bran Castle without a ticket on November 30. They will need however their ID card.
Superstitions and traditions on St. Andrew, the protector of Romania
Porsche, travel blogger embark on Dracula's trail in Romania
Normal