Freight forwarder Fracht Group enters Romanian market in partnership with local startup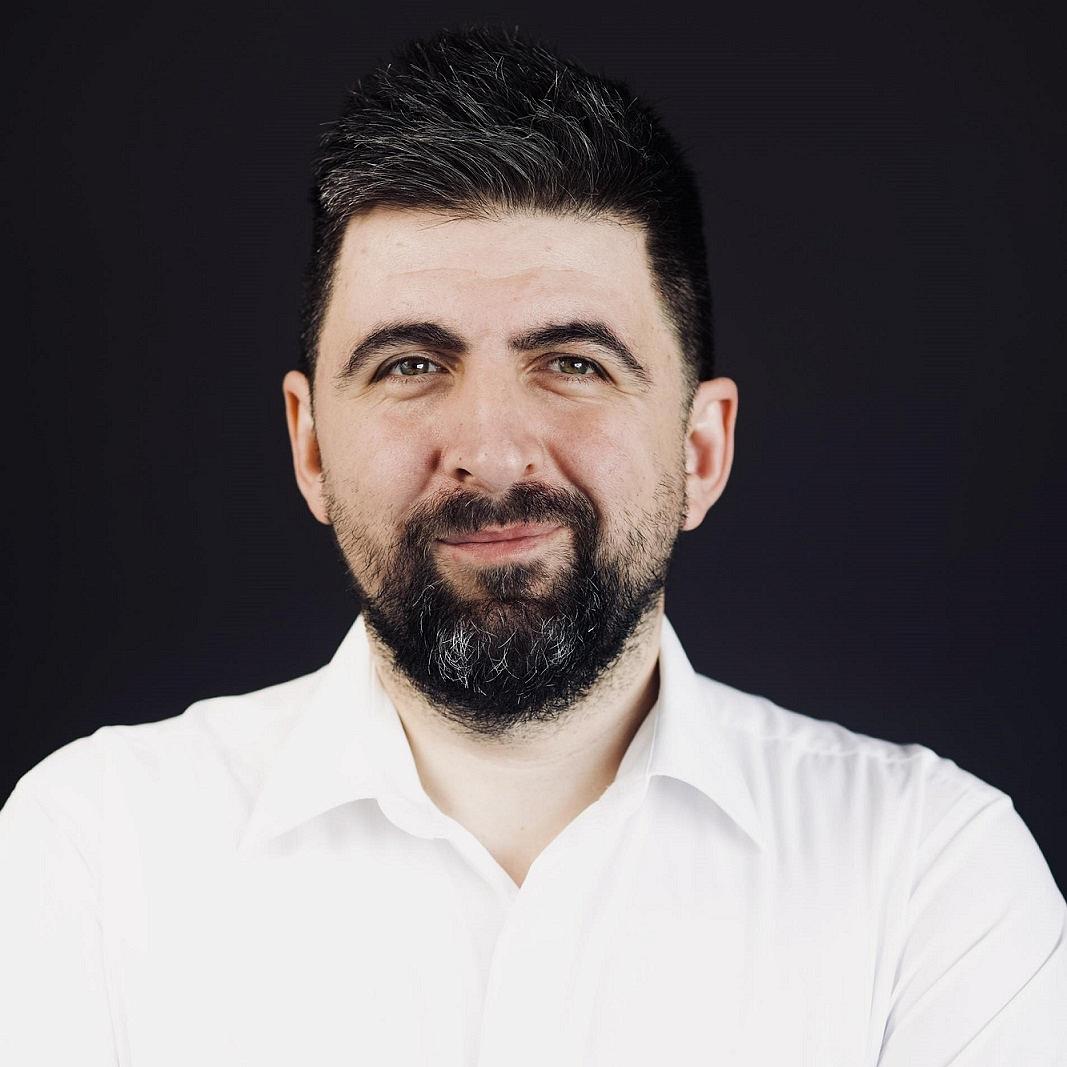 Fracht Group, an international freight forwarder with operations in 70 countries, has entered the local market following a joint venture partnership with YLOAD, a Romanian startup that developed a digital marketplace for transporting goods, the company said.
Following the partnership, Fracht Group, through Fracht Romania, took over YLOAD's shipping operations, while the Romanian startup will focus on the automation and digitalization of the logistics segment within Fracht Group in Eastern Europe, then globally.
Fracht Romania targets investments of approximately EUR 10 million in Eastern Europe, starting with Romania, the Republic of Moldova, Bulgaria, and continuing with Serbia, Macedonia and other countries in the region. Fracht Group aims for EUR 100 million turnover in the region by the end of 2025.
In partnership with Fracht Group, YLOAD will begin the digitalization of transport operations, initially in Eastern Europe and then globally, both land, sea and air, for all Fracht customers, with the new YLOAD Network platform.
YLOAD is an AI-based startup founded in 2019 by Alexandru Huzău, a specialist with 15 years of experience in IT and online marketing.
In the four years since its launch, the YLOAD platform has attracted over 15,000 companies in the field of transport and investments of over three million euros. It will launch a Series A investment round in the near future.
The YLOAD digitalization platform for transport operations enables carriers to reduce incidents, optimize costs and manage their vehicles more easily and efficiently while simplifying access to routes and orders, customer interaction, document and payment flow, the company said. At the same time, the beneficiaries have access to a vast fleet of carriers to choose the right services, receiving real-time information about the progress or completion of the transport. All vehicles on the platform are located by GPS systems.
"The YLOAD team convinced us it is the right strategic partner for us in Eastern Europe and beyond. All Fracht Romania customers will benefit from the YLOAD Network software, through which they will be able to track costs, transports, and documents in real time and even make payments. Thus, not only Fracht Romania employees will be able to use our platform for better efficiency and synchronization of services, but also customers will have access to the details of the transport during its duration, including being able to see how much they have optimized costs. The connection of trucks with ships and planes will lead to an improvement of the entire logistics market in Eastern Europe and, together with the integration with the port of Constanța, is an important pillar in this process," Sorin Nicolae, Operational Director for Maritime Transport, Fracht Romania, said.
"The fact that Fracht Group, a global business with almost 70 years of experience in the field, has chosen a startup to be its partner to digitalize transport in Eastern Europe and beyond is a success that gives us a lot of confidence. We convinced them through our vision, the devoted and young team that managed in a short time to create this software for a field where the need for digitalization, transparency and synergy is very high," Alexandru Huzău, founder and CEO of YLOAD, said.
Fracht is an international freight forwarder founded in 1955 by entrepreneur Ruedi Reisdorf. The business has remained a family one so far, but it has grown to have more than 140 offices in 70 countries and more than 2,000 employees.
(Photo courtesy of the company)
simona@romania-insider.com
Normal