Ford hires close to 1,000 employees at Romanian plant for new EcoSport model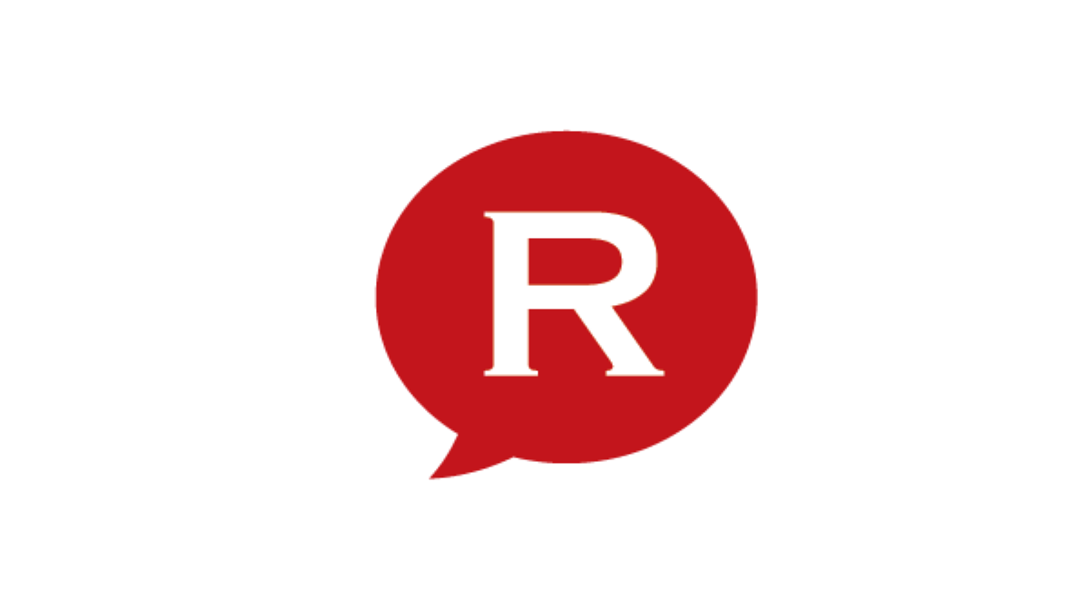 Ford Romania will hire 976 operators at its plant in Craiova to support the production of the new Ford EcoSport SUV, which is set to start this fall. Ford currently has 2,715 employees at Craiova, who work on the car assembly line and in the engine plant.
"We are happy to announce today that we add almost 1,000 new jobs at the state-of-the-art production facility we have at Craiova, thus bringing the total number of employees at over 3,650," said John Oldham, President of Ford Romania.
The recruiting process for the 976 new employees will be carried out by HR firm Manpower, which will have a dedicated work group coordinated by Ford Romania's HR team.
"The selection process for the new employees has started in April and will go on until end-July. Starting August, we will be happy to welcome our new employees who will start a training process to understand Ford's global production system and the roles they will have in preparing the launch of the future EcoSport," said Marina Babară, HR director of Ford Romania.
The Craiova plant is an important part of Ford's manufacturing assets in Europe. The investment to prepare the production of the new EcoSport model amounts to EUR 200 million. Three key areas of the assembly plant have been significantly improved and 220 robots have been installed to increase efficiency in the painting, general assembly, and bodywork sections.
The EcoSport SUVs that the Craiova plant will produce will be sold on the European market. In 2016, the model's sales in Europe increased by 40% while the overall SUV sales went up by 30%. Ford estimates that sales will continue to increase this year.
Ford has invested over EUR 1.2 billion at the Craiova plant since taking over the factory in 2008. The factory currently produces the B-Max model and the 1.0 EcoBoost engine.
editor@romania-insider.com
Normal