Fiction Tuesdays: Film program returns at Czech Center in Bucharest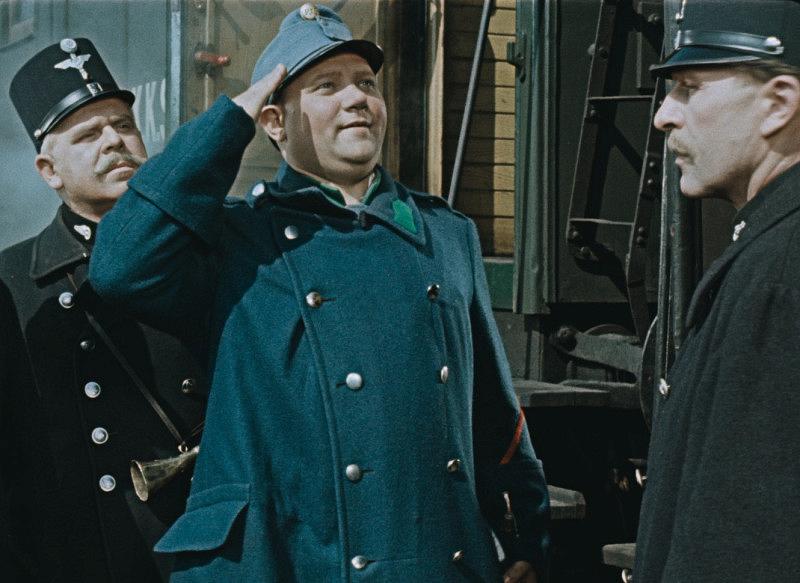 Another edition of Fiction Tuesdays, the program of free film screenings held at the Czech Center in Bucharest, takes place until December 5.
The current season brings four fiction films, all inspired by literary works. Three of the movies are adaptations of works by Milan Kundera, while the fourth follows the story of Jaroslav Hašek's beloved character soldier Svejk.
After a screening of Jaromil Jireš's The Joke on November 14, the program continues with Hynek Bočan's Nobody Will Laugh on November 21. The 1965 film, based on a story by Kundera, carries daring elements of political and social critique.
Antonín Kachlík's 1969 I, Mournful God will be screened on November 28. The film, which was released during the months of the Soviet occupation of Czechoslovakia, was deemed by Kundera the best film adaptation of one of his works.
The series of screenings ends on December 5 with Karel Steklý's 1958 film I Dutifully Report, which follows soldier Svejk as he continues his lonely military march towards Budějovice.
Screenings start at 20:00, and entrance is free of charge. More on the program here.
(Photo: still from I Dutifully Report, courtesy of the Czech Center)
simona@romania-insider.com
Normal