EIOPA reportedly concludes Euroins Romania needs EUR 0.5 bln to meet capital solvency requirements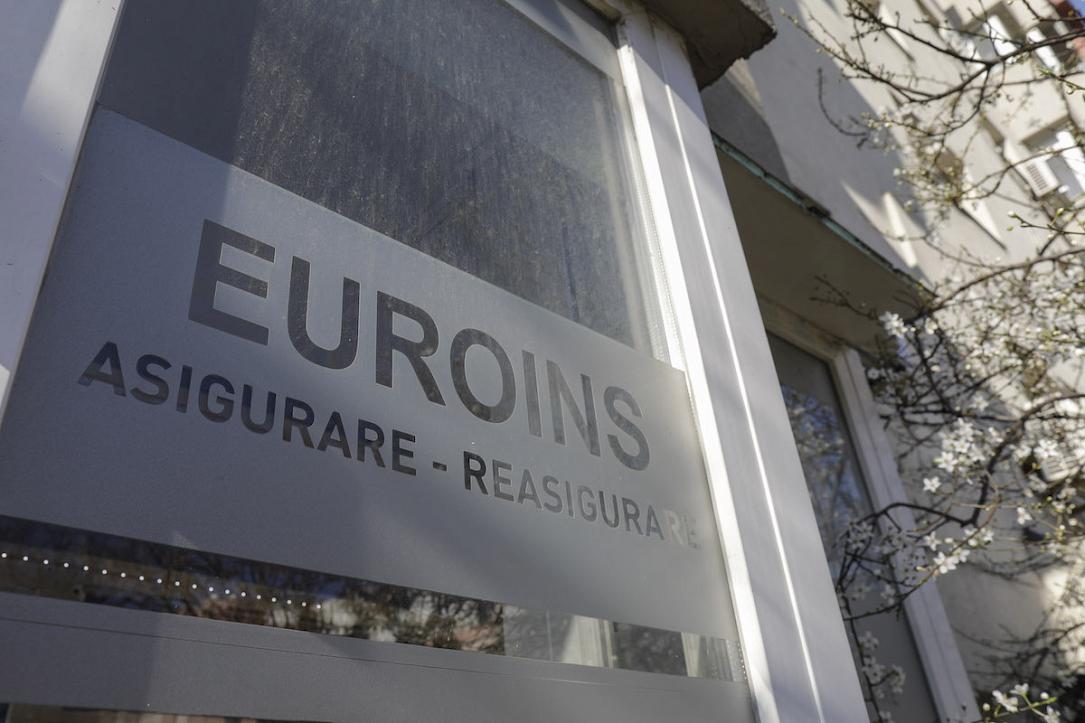 The European Insurance and Occupational Pensions Authority (EIOPA) has completed the inspection report at Euroins Romania, a subsidiary of Bulgarian insurance group Euroins, with the conclusion that the company needs EUR 500 mln to meet the Solvency Capital Requirement (SCR), according to Financial Intelligence quoting sources familiar with the report.
On March 17, the Board of the Financial Supervisory Authority (ASF) decided to withdraw the operating authorization of Euroins Romania, noting elements indicating the company's insolvency state. The Board also decided to task in court the bankruptcy of the insurance firm.
According to ASF, on June 30, 2022, the company did not hold enough eligible funds to cover SCR, a situation that was maintained on September 30, 2022. In order to restore the SCR, funds amounting to RON 2.19 bln (EUR 400 mln) were needed, out of which RON 1.75 bln would be enough to meet the minimum capital requirement.
Between February 2020 and January 2023, the Authority applied 26 sanctions to Euroins, resulting in total fines of over RON 16 mln (EUR 3.2 mln), resulting from 17 control actions.
In a statement on April 5, the European Bank for Reconstruction and Development (EBRD), a shareholder of Euroins group, claims that an independent audit failed to support ASF's allegations about the capital shortfall found at the Romanian subsidiary of the Bulgarian insurance company.
iulian@romania-insider.com
(Photo source: Inquam Photos/Octav Ganea)
Normal