Tiny house trend finds first supporters in Romania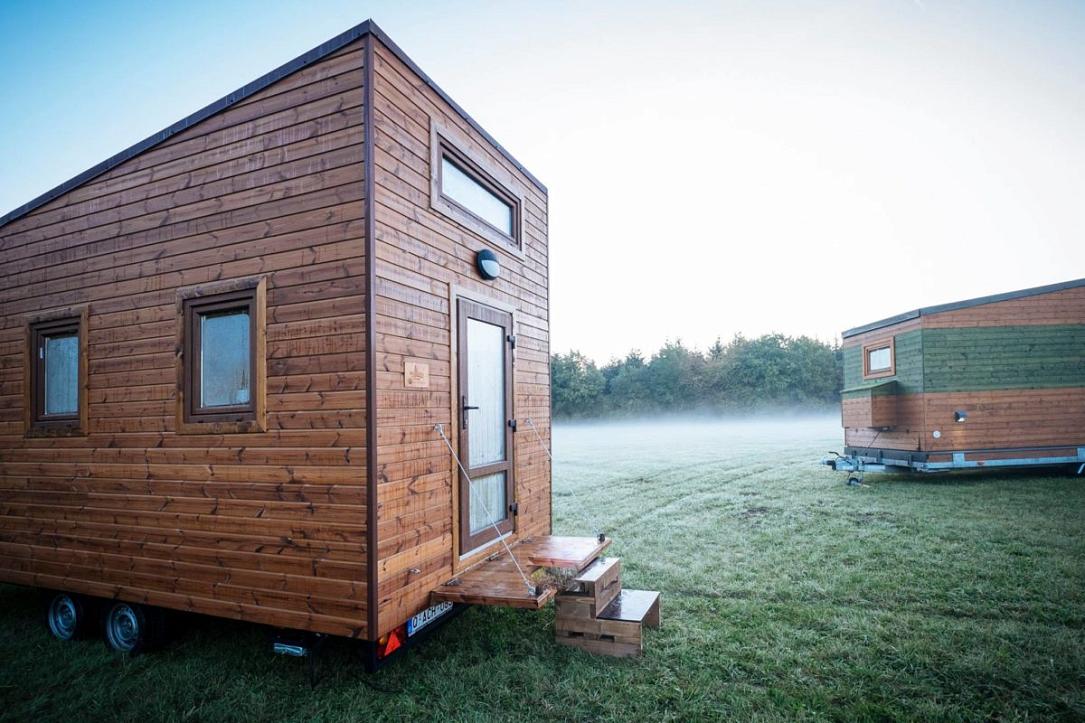 Several Romanians have adopted the tiny house philosophy, a movement that advocates a simpler living in a small home.
One of the first local owners of a tiny house is Gabriela Isadora. She told local Adevarul that she opted for a tiny house when she calculated how much a house credit would cost. She says that living in such a house is suited to those who love freedom and don't mind the size of their living space too much. She is updating the Facebook page Casuta Plimbareata with details about the life in a tiny house.
Although the house is mobile, it cannot be moved around like a trailer because of its weight. Gabriela's house weights three tonnes and it was built by Eco Tiny House, a company based in Transylvania, in Miercurea-Ciuc. The company has found buyers for its houses both in Romania and outside of the country.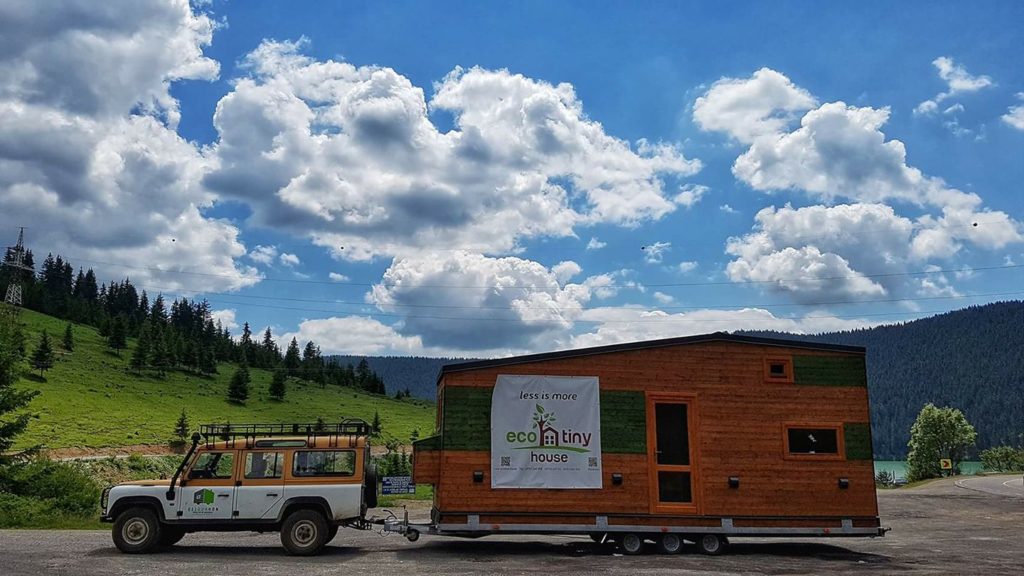 The houses are made of wood and built on a trailer, so that they can be moved from one place to another. They can serve as a mobile-office, a guest or vacation house, or even as a hostel. Eco Tiny House builds units priced in between EUR 9,000 and EUR 35,000, depending on the configuration. A house can be delivered in as little as 60 days.
(Photos: Eco Tiny House Facebook Page)
editor@romania-insider.com
Normal