EBRD interested in investing in Romania's infrastructure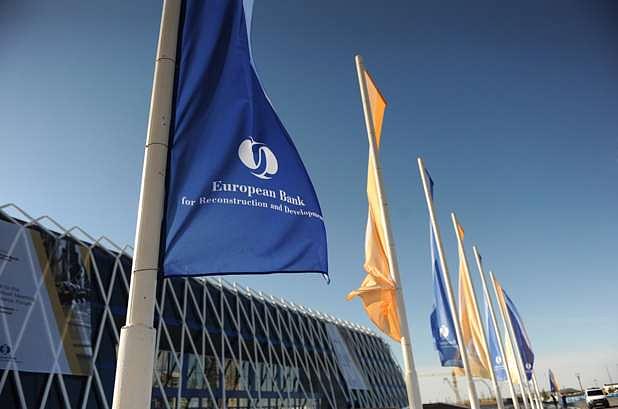 The European Bank of Reconstruction and Development (EBRD) stands ready to scale up its investment in Romania and is mainly interested in the infrastructure sector, the bank's president, Suma Chakrabarti, said during a visit to Bucharest which he concluded on Thursday, September 20.
"We see large potential to further ramp up investment here. Romania is growing at the fastest rate in the European Union (EU). To support economic growth and help income levels converge with those of more advanced EU economies, the country needs major investment to expand, upgrade and maintain its infrastructure," Suma Chakrabarti said.
"The EBRD is more than happy to finance well-designed projects in road and railway infrastructure, and restructure and help privatize state-owned enterprises," he added and urged the Romanian authorities to step up reforms which would unlock infrastructure development.
The EBRD has invested close to EUR 8 billion in the country to date. In 2017 alone, it invested EUR 550 million.
EBRD president signs two loans while on visit in Romania
EBRD president warns of middle income trap risk in Romania
Normal