Romanian-sung pop hit Ma-Ya-Hi returns with new version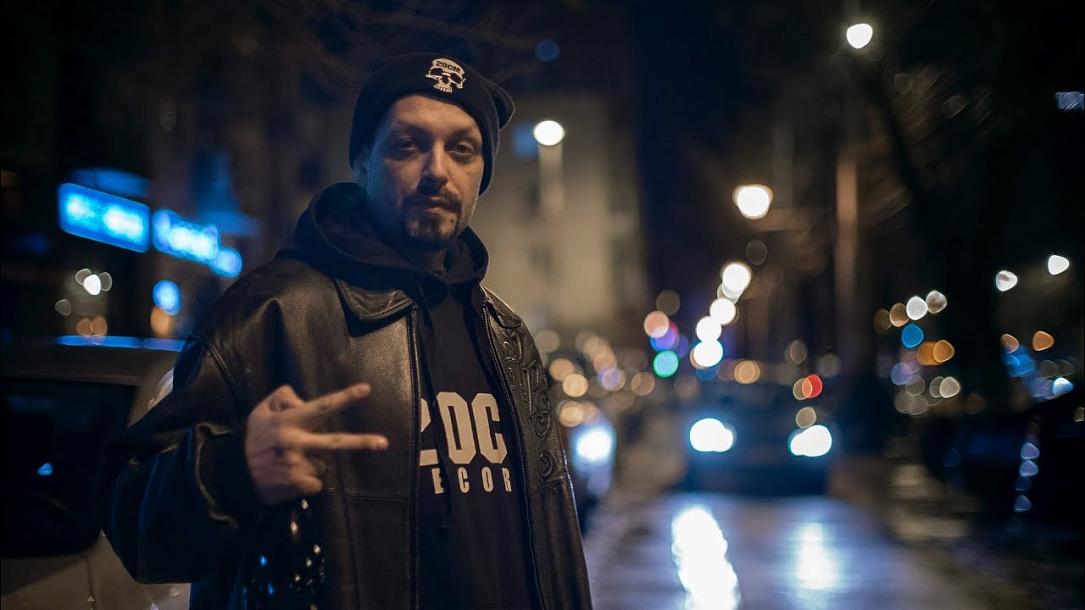 Moldovan singer, songwriter, and producer Dan Bălan has released a sequel to the 2003 pop hit Dragostea din tei, also known as Ma-Ya-Hi or Numa Numa, after the song's lyrics.
The new song is called Numa Numa 2. Its video was shot in Uganda and features over 100 children dancing to the catchy tune.
"I've been singing the Dragostea din tei tune for 15 years and, every time 'Ma Ya Hi… Ma Ya Hu' starts,  the eyes of the crowd light up. I decided to use this energy but in a more fresh version, for 2018, by adding recently composed songs. The concept eventually led to Africa and its magic," Bălan explained, quoted by Stiriletvr.ro.
Dragostea din tei (The love from the linden trees) proved hugely popular both in Romania and abroad at the time of its launch. It was sung in Romanian by the Moldovan pop group O-Zone, encompassing Bălan, Arsenie Todiraș, and Radu Sârbu.
It topped the single charts in France, Germany and Austria for over three months, reached the No. 3 spot in the United Kingdom and 72 on the US Pop 100. Overall, the single reached number one in over 27 countries. It also had numerous cover versions.
Bălan is the first and only Moldovan musician to be nominated for a Grammy as co-writer of Rihanna and T.I.'s Live Your Life. Besides Dragostea Din Tei, he is the songwriter and performer of European hit-singles Chica Bomb, Justify Sex and Freedom.
This year, Bălan also released Allegro Ventigo (feat. Matteo).
Famous Moldovan pop band reunites after 12 years for Europe Day concert in Bucharest
Normal