Draft bill: Romania's Royal House to be financed from state budget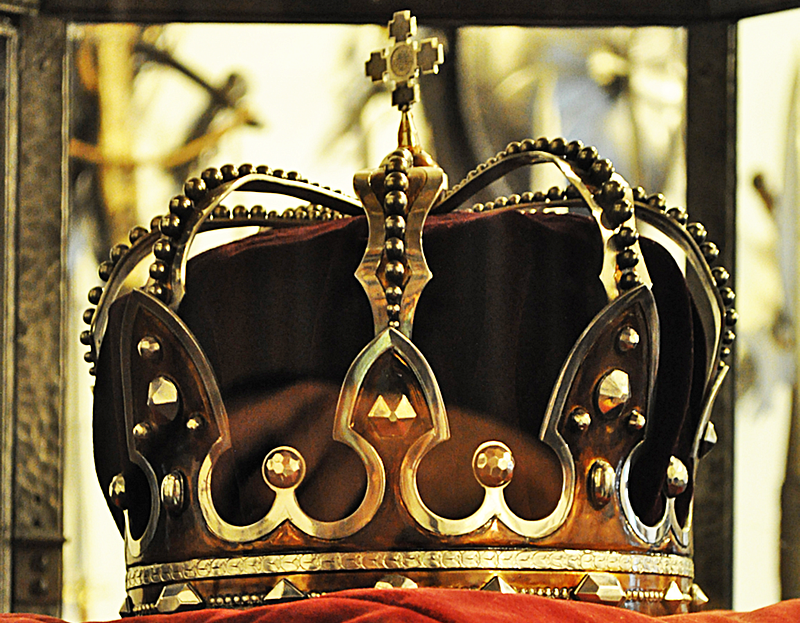 The Royal House of Romania will become an autonomous legal entity of public utility, according to a draft project initiated by the Government.
The Royal House will have its headquarters at the Elisabeta Palace, which is in public domain. The Palace will be used free of charge for 99 years, according to the project that was published yesterday for public debate, cited by local Hotnews.ro.
Moreover, the Royal House's operational costs will be paid from the state budget. The public activities, projects and programs will be financed both from the Royal House's own revenues as well as from the state budget.
The head of the Royal House will be paid as a former head of state.
The Royal House has endorsed the Government's project.
Normal