Dutch-owned agri group DN Agrar gets EUR 20 mln loans from ING Bank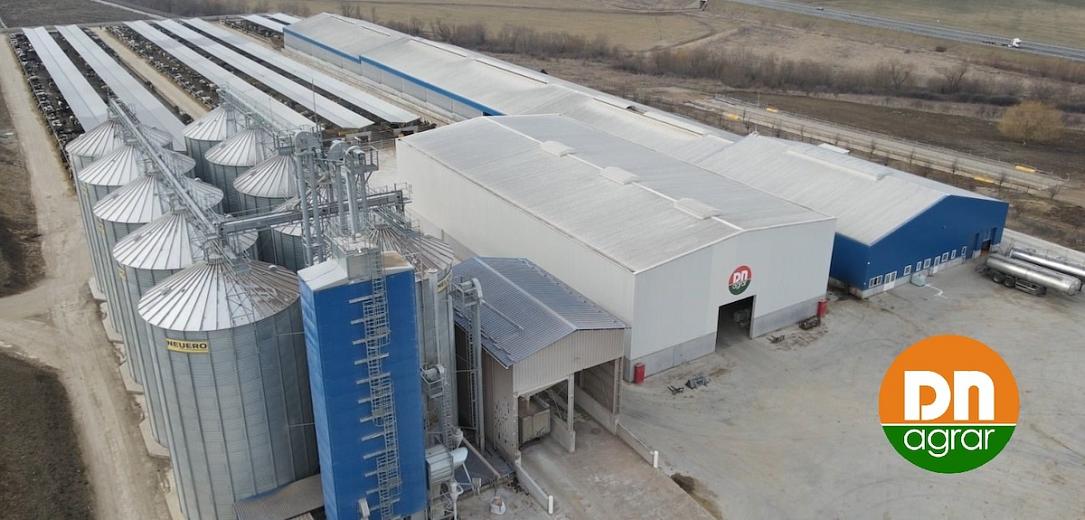 DN Agrar group (BVB: DN), the largest integrated livestock farm in Romania and leader in the production of cow's milk, has contracted loans worth EUR 20 million from ING Bank to date.
The Dutch-owned group aims to sustainably increase the production capacity of farms and invest in digitization and modernization projects. Future plans include the construction of a new farm, as well as a compost plant, the use of industrial robots on the farms and the installation of solar panels.
Last year, DN Agrar contracted a loan of EUR 13.8 million from ING Bank for the purchase of the Apold farm. After taking over the Lacto Agrar farm in 2021 and acquiring the Apold farm in 2022, DN Agrar became the largest livestock farm with cow's milk production in Romania.
"We will continue to invest in the digitization and modernization of our farms, with high-performance equipment of international standards, systems for precision agriculture, as well as in the installation of solar panels, the construction of a new farm and a new compost factory," said Jan Gijsbertus De Boer, president of the DN Agrar Board of Directors.
DN Agrar group now consists of 15 companies with a total of 12,000 cattle and over 7,000 hectares of land, with a market value of almost RON 130 million.
In the first quarter of 2023, DN AGRAR recorded a turnover of RON 44 million (a 48% increase compared to the same period last year), and the net profit reached RON 8 million (up 172 % compared to the previous year). In 2022, the company listed its shares on the Bucharest Stock Exchange's AeRO market.
andrei@romania-insider.com
(Photo source: PR)
Normal