Cluj university's ethics commission finds "citation errors" in interior minister's doctoral thesis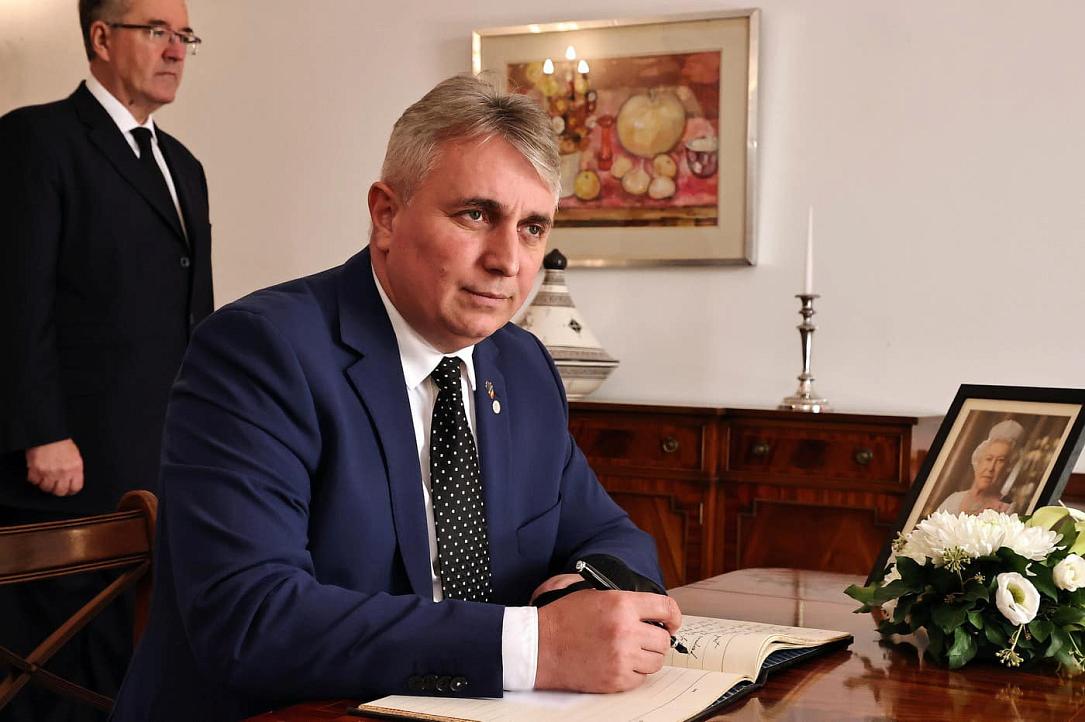 The Babes-Bolyai University (UBB) of Cluj-Napoca, one of the top-flight educational institutions in Romania, reported its findings on the interior minister Lucian Bode's doctoral thesis, which was the subject of plagiarism accusations in the past few weeks.
The National Liberal Party (PNL) politician graduated from UBB a few years back after defending his thesis "Energy security and resource management at the beginning of the 21st century. Romania in the current European context" under Dr. Adrian Liviu Ivan's patronage.
While plagiarism does exist in the document, UBB's ethics commission couldn't ensure whether it comes from a place of an intentional behavior or a non-intentional mishap.
Under Decision no. 7 of October 28, 2022, of the UBB Ethics Commission, the committee identified 1,923 words (2.95%) in less than 7 pages out of over 65,000 words and 220 pages to have plagiarism problems, Hotnews.ro reported. It further stated that "we find that the person complained of is not part of the categories provided by law against which a sanction can be applied regarding the violation of university ethics and good conduct in research."
Ciprian Mihali, a lecturer at UBB's faculty of history and philosophy, criticizes the findings in a statement to Edupedu: "No one is so naive anymore to think that, alas, a well-intentioned Ph.D. student makes "citation errors" when he has no idea how to write a text in Romanian and then prefers to copy it."
Lucian Bode reacted "out of respect for the academic community" that he, albeit not under the legal obligation, will revise the citation errors in those pages with the publisher.
(Photo source: Lucian Bode on Facebook)
Normal