Integrated waste management center inaugurated in Cluj county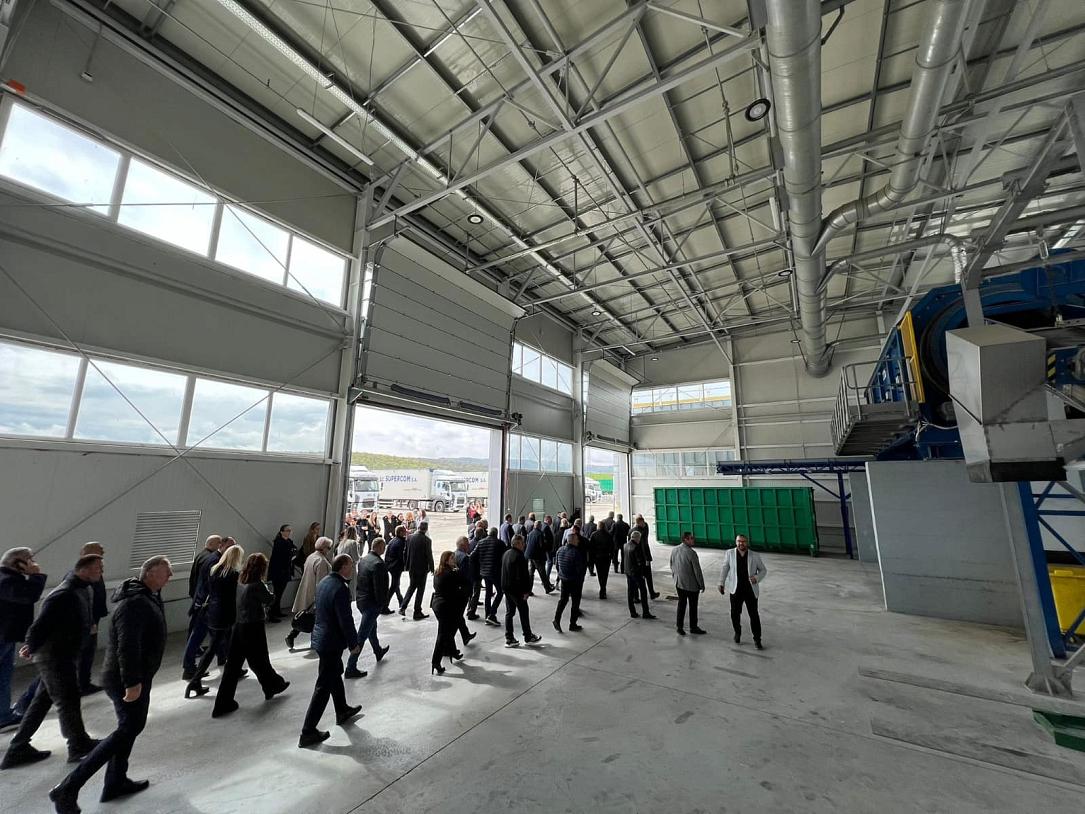 The president of Cluj county Council, Alin Tişe, inaugurated the county's new integrated waste management center this week. The center will be operated by Supercom SA, boasting an area of 8.95 hectares and a storage capacity of 1,550,000 cubic meters. 
"Currently, all the components have been completely handed over to the operator that won the delegation contract and that assumed the sanitation of Cluj county for the next 10 years. The people of Cluj have high expectations, which is why we want the entire system to function uniformly and without malfunctions so that it represents an operating model in the region," Alin Tişe said, according to News.ro.
The facility has two main components: the mechano-biological waste treatment station (TMB), which can process up to 206,000 tonnes of waste per year and a processing capacity of 92,100 tonnes per year. In addition, there are several supporting structures, such as an administrative area, roads, platforms, leachate treatment stations, and networks.
As a result, a variety of equipment, machinery, and technological systems were transferred, including but not limited to halls, containers, trucks, composting/storage platforms, water tanks, pumping stations, leachate retention basins, sewage treatment plants, electrical networks, water, sewage, roads, parking lots, and so on.
"We are glad that we managed to solve the problem of waste management in the county, and finally, I want to congratulate and thank everyone involved in the management of this project," Tişe concluded. 
(Photo source: Alin Tise/Facebook) 
Normal