Western Romania city hosts 2019 Startup Europe Summit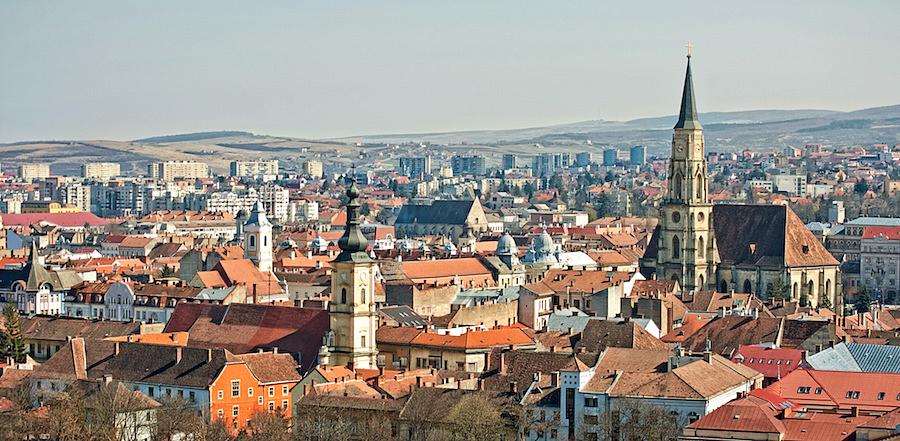 The western Romania city of Cluj-Napoca will host the Startup Europe Summit, between March 21 and March 22. The summit is held for the first time in Romania as the country took over the rotating presidency of the EU Council.
Over 400 people are expected to attend the event, from the European Commission and various companies.
The event has a budget of RON 1.45 million (EUR 311,158), Agerpres reported, with both the European Commission and the Communications Ministry contributing. The Cluj-Napoca City Hall allotted RON 282,000 (EUR 60,515) for the event. It will also have a non-financial contribution by supporting the logistics of the event and creating the communication campaign for it.
Last year, the summit was organised in Sofia. The event focused on technology leadership, European tech ecosystem funding and on solutions to strengthen the startup environment in Central and Eastern Europe and Western Balkans.
Registrations for the Startup Europe Summit can be made here until March 15.
The Economist features the city Romania can boast about
(Panorama of Cluj-Napoca city; photo: Adobe Stock)
Normal