Capannelli, World Bank: Romania should close the broadband gap and reduce urban-rural disparities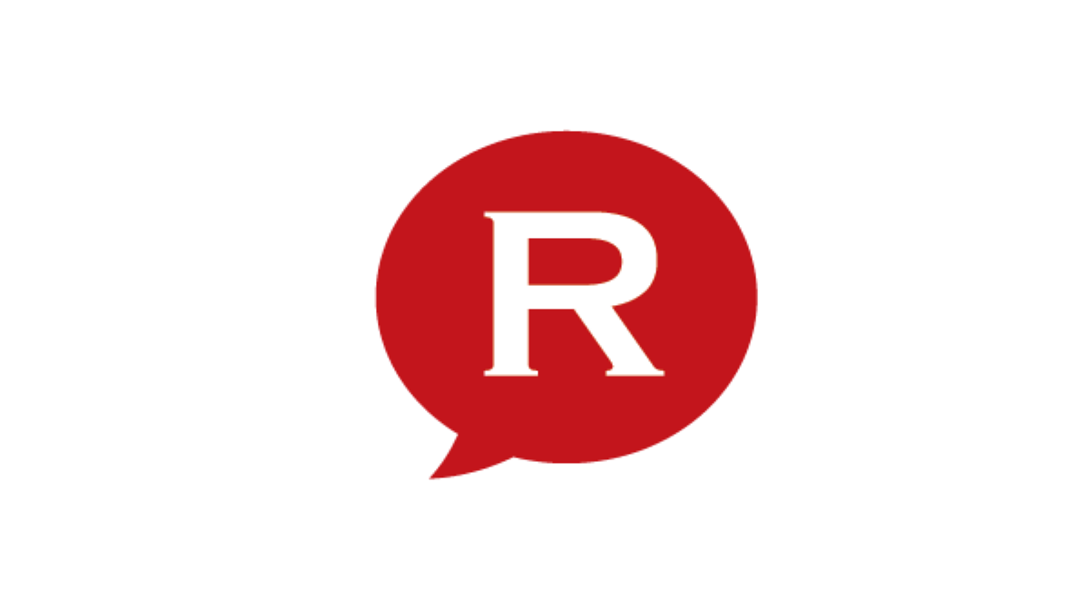 Although Romania is one of the top countries in the world in high-speed Internet access, the country still has some significant problems to fix in this area.
Speaking at the launch of the World Development Report 2016, Elisabetta Capannelli, the World Bank's Country Manager for Romania, said that Romania should address several challenges, and one of them refers to closing the broadband gap and reducing urban-rural disparities.
"Romania ranks among the top countries in the world in high-speed Internet access, better than the EU overall. Nine out of the world's top fifteen cities with fastest broadband internet are in Romania. The ICT sector could become one of the key growth drivers of the Romanian economy if the opportunities of high-speed Internet are fully utilized," she said.
Romania ranks 23rd in the EU on connectivity, according to Capannelli. Some 11% of the country's households are still not covered by fixed broadband, and almost half of households do not have fixed broadband subscriptions. According to the Government's strategy, the broadband coverage should increase from 90% to 97%, and household penetration in rural areas should increase from 55% to 70%.
"Romania needs to close the broadband gap to fully reap all digital and economic benefits. In the next five years more than 3.4 million households need to be connected to broadband to achieve universal coverage," the World Bank Country Manager said.
Moreover, Romania should also focus on digital skills and narrowing the digital gap.
Romania's human capital is extremely rich. Romanian is the second most spoken language in Microsoft offices around the world, and Romanian IT specialists are among the best in all major global IT companies, Elisabetta Capannelli added. Moreover, some of the most popular apps are developed by Romanians.
However, "Romania has the lowest percentage of regular Internet users in the EU (48%), and 39% of the Romanian population has never used the Internet. This means that more than one-third of the population cannot take advantage of the possibilities offered by the Internet and only 20% of Romanians have basic levels of digital skills."
The lack of digital skills is an important barrier to economic development.
"Sustained efforts have to address the reform of the education system to develop the digital skills of citizens and maximize the potential of available human talent. This is highly significant considering Romania's shrinking labor force and aging population," Capannelli added.
She also talked about the eGovernment services for citizens and businesses in Romania, saying that they need to be expanded. At present, the availability of eGovernment services in Romania is the lowest in the EU.
The World Development Report is a World Bank analytical publication, prepared since 1979. This year, the report focuses on the impact of digital technologies on the lives of poor people around the globe.
Romania is last in Europe's Digital Economy and Society Index
Romanian companies, second-to-last in the EU for online sales
Statistics: 61% of Romanian households own a computer and have access to the internet
Over 2.75 mln Romanians lack high-speed Internet access
Romanian PM: 750 villages will have broadband Internet this year
Irina Popescu, irina.popescu@romania-insider.com
(Photo source: Worldbank.org)
Normal