Bucharest public transportation company introduces app for people with mobility disabilities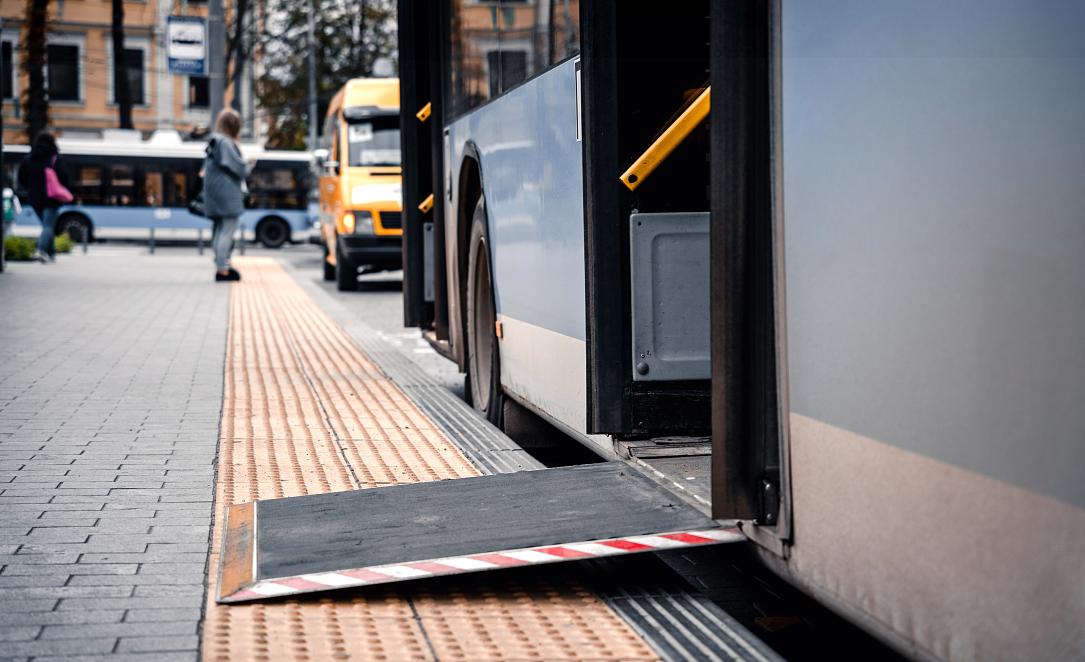 The Bucharest Transport Company (STB), the operator of the city's public transportation network, has launched a version of the InfoTB application that helps people with mobility disabilities.
In addition to providing real-time information about public transportation, the map will now display vehicles and stations that have enhanced accessibility for people with disabilities. To benefit from this option, after selecting the destination, users need to activate the button for mobility disabilities under the filter settings.
"The new version of the InfoTB application now allows users to identify the selected route, means of transportation, and platforms with enhanced accessibility on the map. These can be recognized in the application by the international accessibility symbol," said Adrian Criț, general director of STB, cited by Buletin.de.
The new version of the application includes the option to add a 90-minute trip in the Tickets section. Furthermore, users can now delete their account directly from the app.
STB officials also state that improvements have been made to data security by implementing one-hour user sessions and securing links, web data, and mobile applications through encryption and data masking mechanisms.
(Photo source: Roman Zaiets | Dreamstime.com)
Normal