Bucharest International Experimental Film Festival returns with 13th edition at the end of September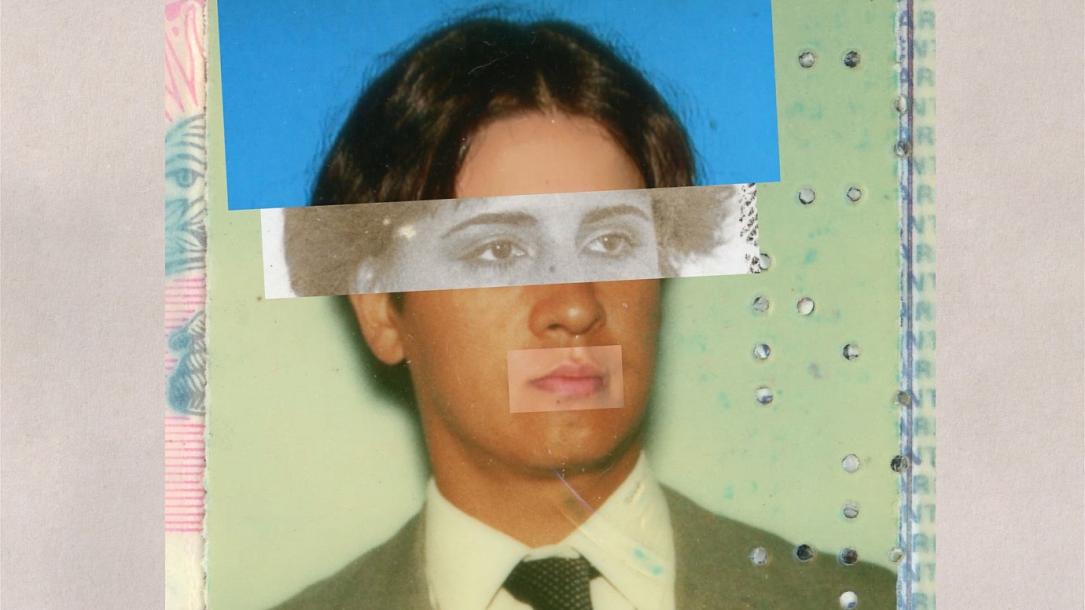 The International Feature Film Competition of the Bucharest International Experimental Film Festival (BIEFF), dedicated to films with an experimental dimension that innovatively explore the conventions of cinematic language, returns with titles by the most acclaimed emerging filmmakers of the moment between September 26 to October 1.
Seven films presented in international premieres in competitions of renowned festivals like Rotterdam, Berlin, Locarno, or FID Marseille and appreciated by film critics worldwide will be seen for the first time in Romania as part of the 13th edition of the festival. 
BIEFF.13 is a project co-financed by the Bucharest City Hall through ARCUB as part of the "Bucharest Home 2023" Program. The titles included in the International Feature Film Competition are competing this year for the BIEFF Grand Prize, worth EUR 20,000, consisting of post-production services offered by Avanpost. 
BIEFF.13 passes have been put on sale and are available online, in limited edition, at eventbook.ro/festival/bieff. 
From the Forum section of the Berlinale, where it was awarded the Caligari Prize, the experimental documentary De Facto arrives in the International Feature Film Competition. 
The second feature film by Croatian-born director Selma Doborac tests cinema's capacity to deal with sensitive topics such as extreme violence and crimes against humanity in an innovative way, without becoming complicit in the harmful representation of emotionally impactful images. 
British director Graeme Arnfield is ready to surprise the audience with a cinematic essay that viewers will see through the peephole of a door. "Home Invasion" shows what happens when progress meets paranoia, tracing the constant invention and reinvention of the doorbell and taking us through the labor struggles of the 19th century and the early years of narrative cinema. 
Three prominent figures from the world of experimental film and visual arts, namely Nuria Cubas, Daniella Shreir, and Julian Ross, will join the BIEFF audience in Bucharest as members of the International Feature Film Competition Jury and will select the winner of the section. 
(Photo source: BIEFF)
Normal