Bucharest International Dance Film Festival returns this fall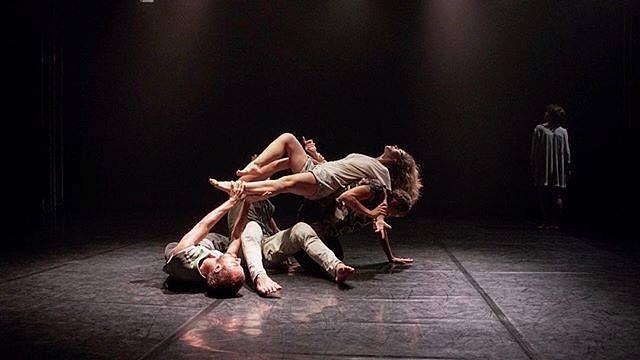 The fourth edition of the Bucharest International Dance Film Festival takes place between September 6 and September 9 in several venues in the capital.
The festival will open with the documentary feature film Dance by Steven Cantor, screened at Elvire Popesco cinema. The movie tells the story of Sergei Polunin, the youngest soloist of the Royal Ballet.
A premiere at the festival will be the performance Iris, created by Finnish choreographer and dancer Johanna Nuutinen. The performance was put together starting from 17 interviews with people over 80, each revealing their wisdom. Dancers Nathalie Ruiz and Yvan Auzely, known for collaborating with well-known companies such as Cullberg Ballet, Martha Graham and Mats Ek Company, are cast in the performance.
The full program of the festival is available here.
JTI Encounters bring famous American dance company to Bucharest
(Photo: Bucharest International Dance Film Festival Facebook Page)
Normal