JTI Encounters bring famous American dance company to Bucharest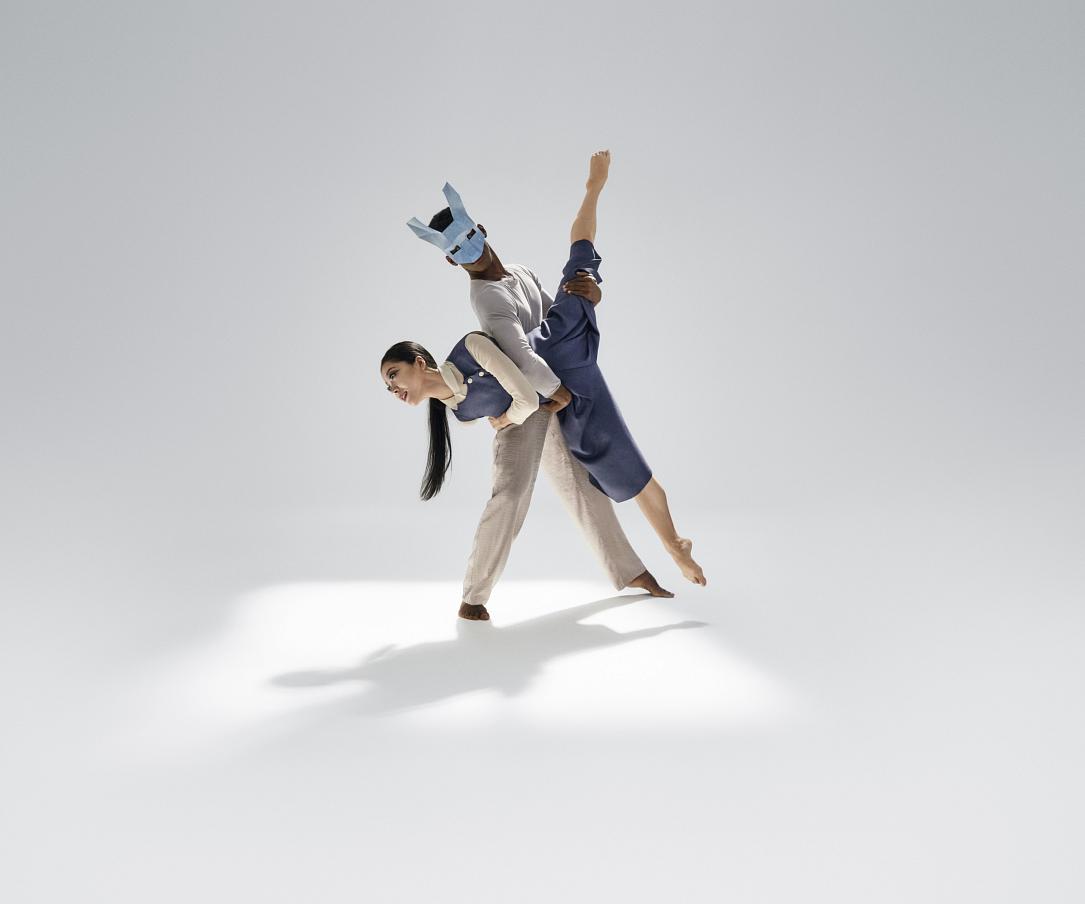 Martha Graham Dance Company, a famous American dance company, will perform in Bucharest in September, during the JTI Encounters event.
The show, scheduled for September 19 at the National Theater in Bucharest, will include five choreographic performances, namely Dark Meadow, Ekstasis, Lamentation – Variations, Errand into the maze, and Woodland.
Martha Graham was one of the greatest artists of the 20th century. She founded her own company in New York in 1926 and had her own vision of dance based on seeking the human essence. The Graham technique is still taught today in choreography schools.
Martha Graham danced and choreographed for over 70 years. She collaborated and worked with many big names, such as Mikhail Baryshnikov, Rudolf Nureyev, Maya Plisetskaya, Kirk Douglas, Liza Minnelli and Madonna.
The Martha Graham Dance Company takes the innovative, unmistakable and bold style of an artist who has revolutionized contemporary dance and continues to be a source of invaluable inspiration for new generations of choreographers and dancers.
Tickets for the show in Bucharest can be purchased from Eventim, Entertix or Mystage networks, or from the ticket office of the National Theater in Bucharest.
Irina Marica, [email protected]
Normal