Bucharest in one day: National Theater on Calea Victoriei (the current Novotel hotel)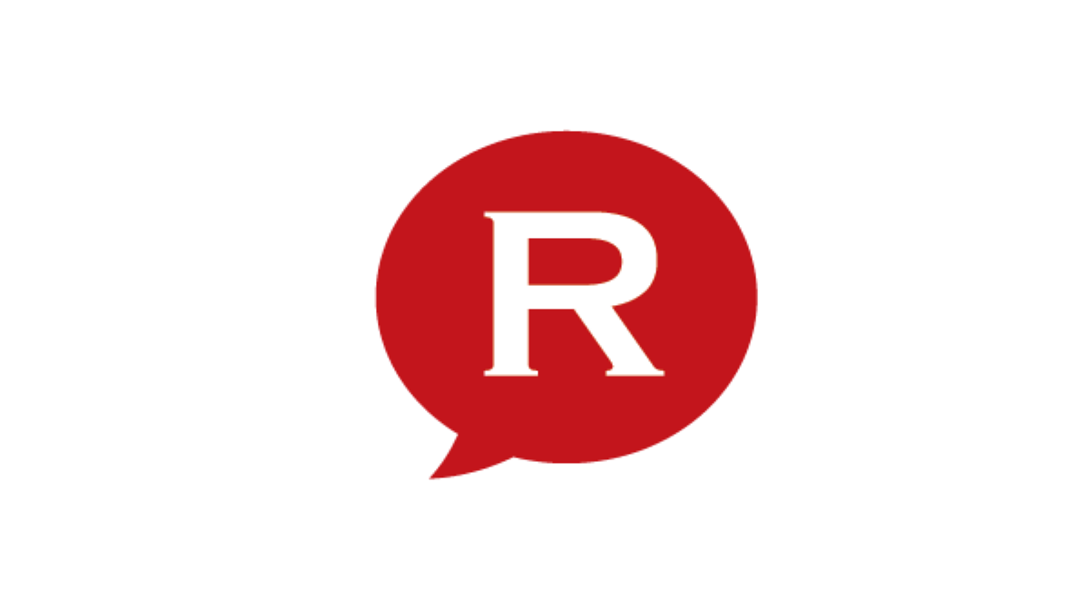 Across the street from the Continental Hotel you will find the large facade of the Novotel hotel building. The hotel's facade resembles the building which used to be there – the National Theater, that was damaged in the 1944 bombing and was demolished at the beginning of the 'democratic popular' regime.
Going further back in time, the site used to host an inn built in the second half of the 18th century by metropolitan Filaret. The inn was however demolished in 1944 to build the Big Theater (later named the National Theater). The theater was built between 1847 and 1852 based on the plans of Vienna – based architect Josef Heft. At that time, the theater was among the first in Europe, although Romania didn't have a big trackrecord on the theater segment. The first theater hall was the Red Spring Theater, set up by Ralu Princess in 1818. Shows were performed in Greek. The first theater shows in Romanian were held at the Saint Sava school. Later on, in 1833, the Philharmonic Society, which combined music and theater, was created.
It was at the National Theater where the first opera shows in Romania were also organized and where singers such as Sarah Bernard, Ermete Noveli, Monet-Sully, Haricleea Darclèe and Gabrielescu have performed.
The National Theater on Calea Victoriei has hosted renowned Romanian actors such as Costache Caragiale, Matei Millo, Aristizza Romanescu, Nottara, Iancu Brezeanu, Agata Bârsescu, Lucia Sturdza Bulandra.
The existing Novotel hotel, which was recently opened, had to keep the facade of the National Theater.
The current location of the National theater in Bucharest is in Universitate square.
romania-insider.com
(Photo source: Bouygues Immobilier)
Normal