Green Belt: Favourable legislative start for draft bill to protect Bucharest's surrounding forests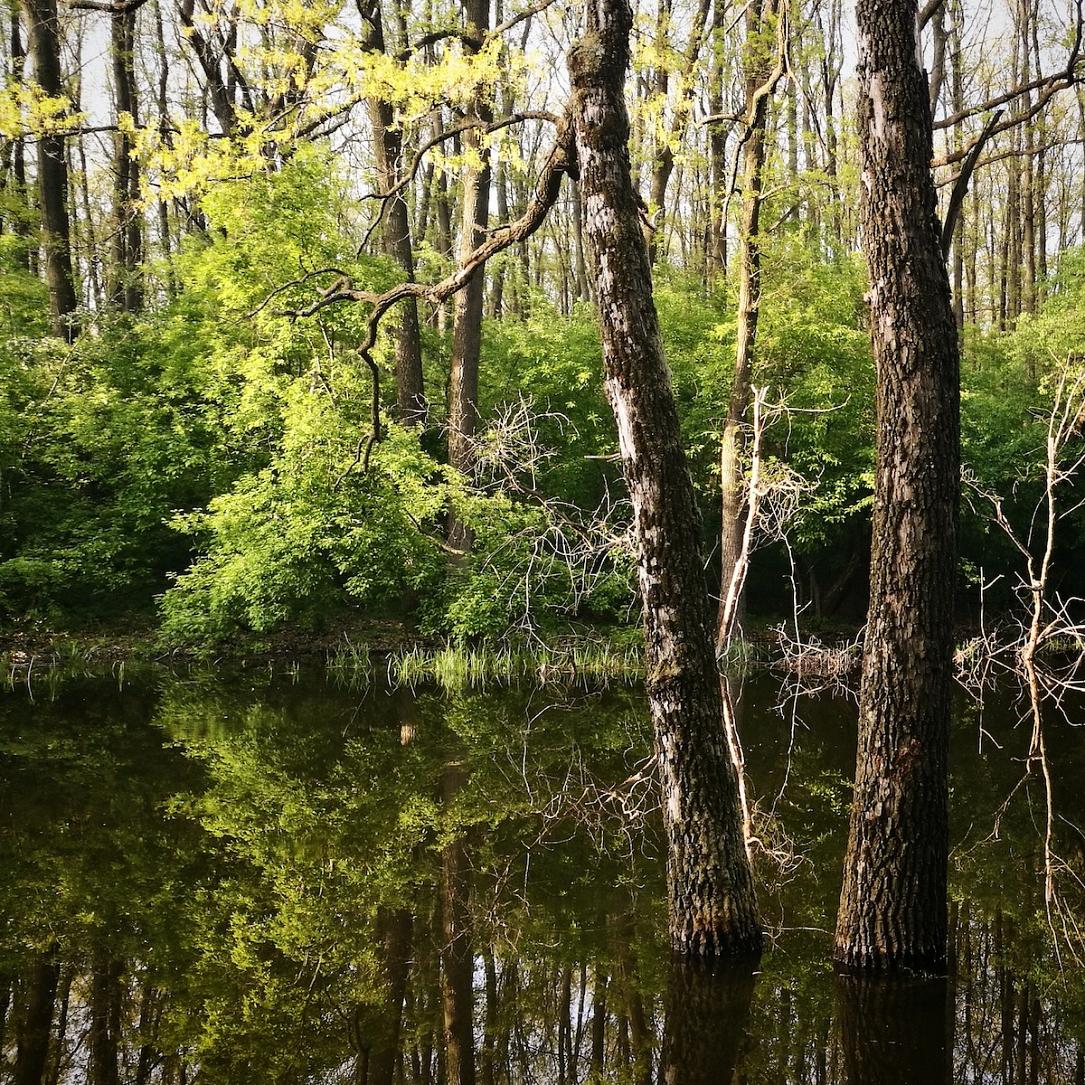 The draft bill aiming to protect the forests in Ilfov, the county surrounding Bucharest, has had a favourable start in its legislative process. Introduced on April 12 as part of a civic initiative named Together for the Green Belt, the legislation is a major pillar of a much-needed project to safeguard the trees that still encircle the capital and create a future green belt around the city.
Late last week, the bill received a favourable opinion from the environmental committee of the Economic and Social Council (CES), a consultative body of the Romanian Parliament and Government. Then, on May 3, the legislative project advanced further when it received a positive vote from all members present at the CES meeting.
"One step closer to a Bucharest with clean air. The draft law submitted by the Together for the Green Belt civic platform to protect the forests of Ilfov was debated today in the Economic and Social Council plenary session and was unanimously voted favourably by all 40 members present," said Alex Găvan, high-altitude climber and conservationist.
To come into force, the bill has to pass the Parliament and then be signed into law by president Klaus Iohannis.
The Alex Găvan Foundation recently launched the Together for the Green Belt platform with the support of numerous local non-profits, civic groups, and public figures. Its initiators, Alex Găvan and Florin Stoican - president of the Kogayon and Văcărești Natural Park associations, also launched a public petition asking the politicians and authorities to take action. It can be read and backed by signature online here.
Further details about the civic initiative to create the Green Belt of Bucharest are available here.
irina.marica@romania-insider.com
(Photo source: Alex Găvan)
Normal