Central Romania: Brașov Mountain Rescue starts using Elon Musk's Starlink on missions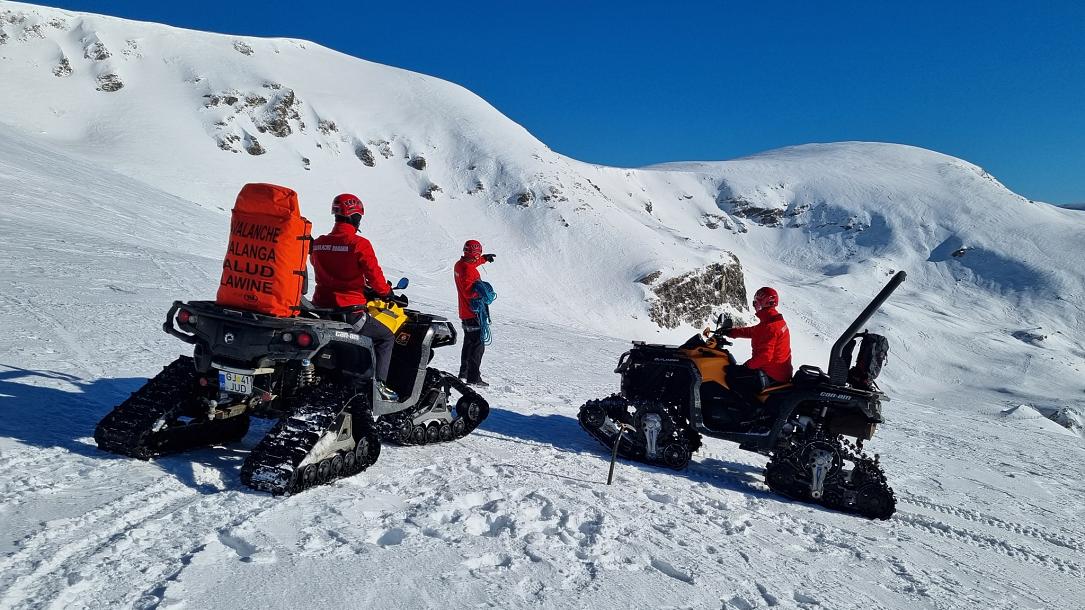 The search and rescue teams of Mountain Rescue Brașov, Romania, have started using the Starlink satellite network to transmit data and images from the field.
Starlink will allow mountain rescuers to have access to internet and VoIP services (like Skype, Whatsapp) in rural, mountainous, or remote areas where internet access is limited or nonexistent, according to G4Media.
"The service is based on a satellite network orbiting Earth at a relatively low altitude of approximately 550 km. There are over 1,500 Starlink satellites currently in orbit, and SpaceX has plans to launch thousands more satellites in the near future," stated the Brașov County Public Mountain Rescue Service.
SpaceX's Starlink satellite internet service also provides Ukraine's military with broadband communications in the fight against Russian invaders. The service has seen outages in Ukraine but remains valuable.
(Photo source: Salvamont Romania on Facebook)
Normal