Boys up to 18 can receive free HPV vaccines, Romanian health minister says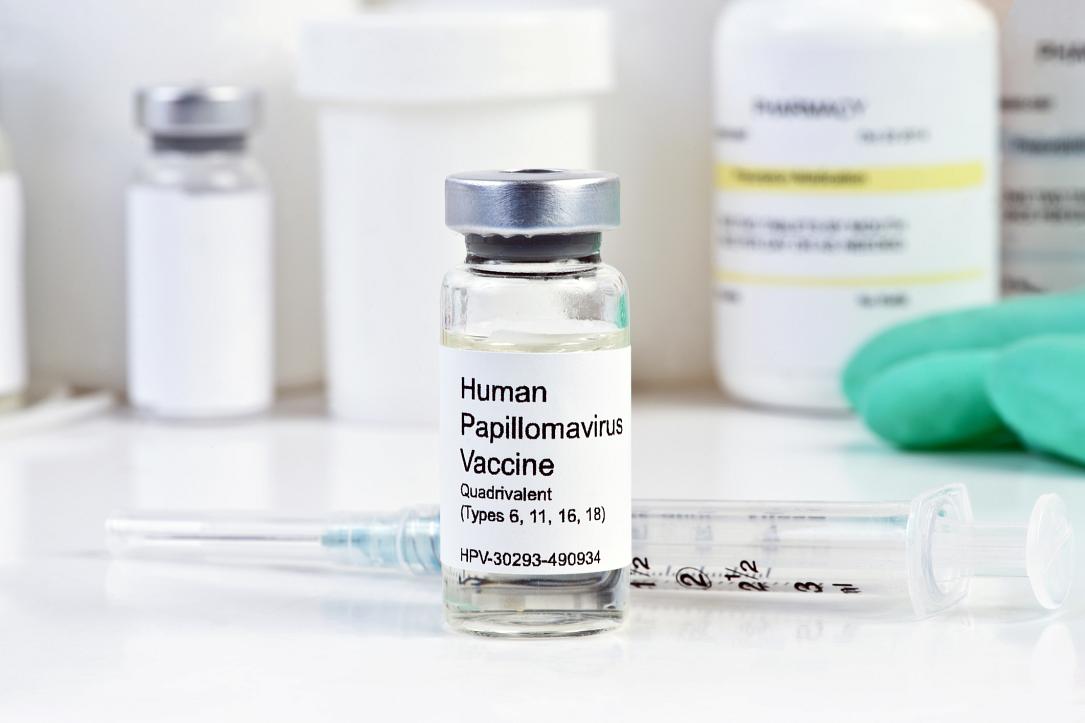 Romania's minister of health Alexandru Rafila recently announced that boys up to the age of 18 will be able to receive free HPV vaccinations, just like girls.
"By the end of the year, we will introduce the HPV vaccine into the same reimbursement system. The big news is that boys up to the age of 18, including 18-year-olds, will also have the right to free vaccination, just like girls, and women aged 19 to 45 can receive the vaccine with a 50% reduction or reimbursement, which I believe will greatly increase access to vaccination. There is a lot of interest," stated the minister, cited by Agerpres.
The flu vaccination campaign will take place in pharmacies, as it greatly simplifies the process. "October 1 is the date when this new methodology will be implemented. We start with the flu vaccine. It's normal, it's a seasonal vaccine, and if the vaccine reaches pharmacies, obviously, based on a prescription, people in high-risk groups can fully reimburse it. It's a step forward," Rafila said.
Romanians who receive a prescription for the flu vaccine can go to the pharmacy, collect the vaccine, and either return to their family doctor for administration or can benefit from vaccination in pharmacies that have enrolled in the program. The vaccination program for children will continue as before.
He also mentioned that the purchase of the antiviral drug Paxlovid, used for treating COVID-19 infections, will be concluded. "We will now conclude the purchase of an antiviral drug that can be used in COVID-19 infections, Paxlovid, and obviously, it will be for cases that require this medication, not for everyone. Antiviral treatment has certain limitations," the minister added.
(Photo source: Sherry Young | Dreamstime.com)
Normal