The arrest of Israeli billionaire, linked to investigation in Romania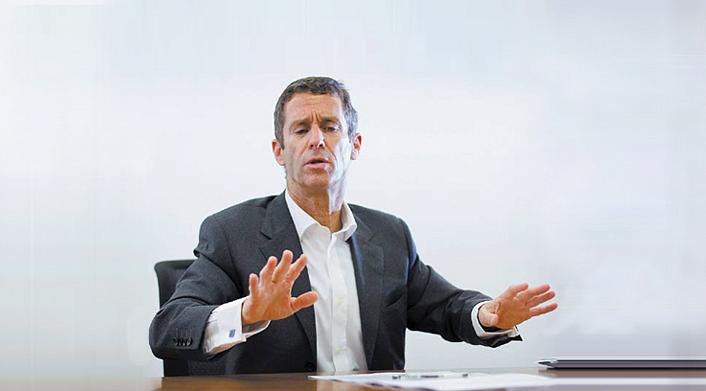 The arrest of Israeli billionaire Beny Steinmetz is linked to the case against him in Romania, according to the Israeli news portal Haaretz, quoting sources in the police.
The investigating officer, Avshalom Ahrak, told the court that the allegations against the Israeli billionaire refer to the alleged crimes committed by Steinmetz in Romania, reports local News.ro.
Israeli billionaire Beny Steinmetz, the political consultant Tal Silberstein and five other businessmen were detained in Israel on Monday morning. Haaretz said the detainees were suspected of money laundering, trust abuse and obstructing justice.
In March 2016, the Romanian National Anticorruption Directorate (DNA) indicted Steinmetz for complicity in money laundering, peddling influence and forming an organized crime group with 13 other suspects, which included Silberstein.
The case is related to the illegal restitution of the Baneasa Royal Farm. Paul Lambrino, who is the grandson of Romania's King Carol II, illegally claimed the Royal Farm and approached Romanian businessman Remus Truica to find a solution, according to the prosecutors. Truica, together with the other defendants, bribed the management of a research institute that held the plot of the Baneasa Farm to accept the restitution.
Romanian anticorruption prosecutors want to arrest Israeli billionaire in corruption case
editor@romania-insider.com
Normal