Who does Romania's Ministry of Justice plan to pardon?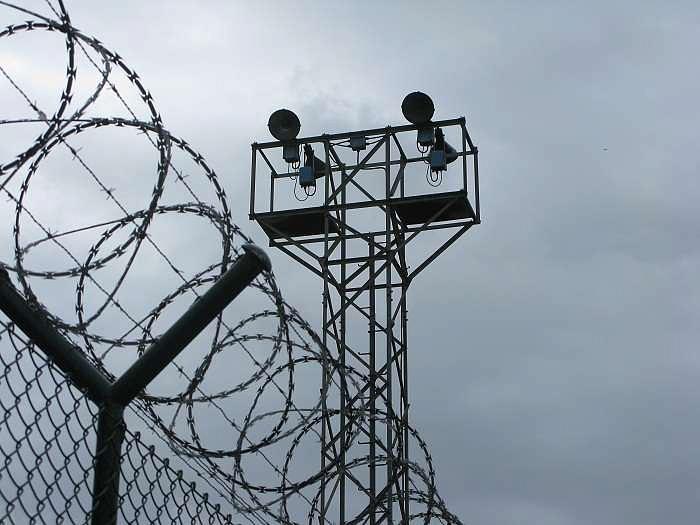 Romania's Ministry of Justice put up for public debate an emergency ordinance (OUG) draft that establishes what categories of convicts will benefit from pardon, on Wednesday, January 18.
The document provides full pardon for inmates with prison sentences of up to five years, except for people convicted for violent crimes and corruption. The pardoned convicts must, however pay the financial penalties decided by the court within one year of their release from prison.
The OUG draft stipulates that those who have committed a series of crimes included in the Penal Code would not benefit from a full pardon. These include crimes against state security, murder, serious bodily injury, blows causing death, deprivation of liberty, breaking and entering, extortion, sexual offenses, robbery, piracy, forgery, bribery, influence peddling, drug and human trafficking, prostitution, slavery, child trafficking and pornography, and fraud committed through electronic payment and information system.
The ordinance also grants a partial pardon for people over 60, pregnant women, mothers with children under five, and people with incurable diseases in terminal stages. These people will have half of their sentences removed, regardless of the crimes they committed. They will also be exempted from paying the financial penalties decided against them by the court.
Some 2,300-2,500 convicts may benefit from this pardon, justice minister Florin Iordache said on Wednesday.
In the background note, the Ministry of Justice says that these provisions are meant to solve the problem of overcrowded prisons in Romania. According to official data presented in the document, eight prisons in Romania have an occupancy rate of over 200%, and the average occupancy rate in local prisons is of some 150%. Moreover, there are some prisons that were built in 1852-1896 and are in a really poor state.
If Romania doesn't solve the problem of its overcrowded prisons, the European Court of Human Rights may rule that the country must pay compensations to all inmates for each day of detention in improper conditions. These compensations would amount to some EUR 80 million per year, in an optimistic scenario, according to the document.
The same note says that if Romania decided to build new prisons to accommodate the existing inmates, it would need some EUR 838 million and 7 years to complete.
However, the pardon doesn't target only the incarcerated convicts, but also those who got suspended prison sentences and are in their probation period.
Prime Minister Sorin Grindeanu and justice minister Florin Iordache announced on Wednesday, after the Government meeting, that the Ministry of Justice has drafted two bills that are up for public debate and were sent for consultation to the Superior Council of Magistracy, the High Court of Cassation and Justice, and the General Prosecutor's Office. One of the normative acts targets the pardon, and the other one brings some changes to the to the Penal Code. For example, the offense of abuse of office will be incriminated only if there is a damage of over RON 200,000, according to the document put up for debate on the Ministry of Justice's website.
The Government was expected to decide on several important changes to the criminal laws during the Wednesday meeting, without any public consultation, and this determined President Klaus Iohannis attend the Government meeting and ask Prime Minister Grindeanu not to include such emergency ordinances on any cabinet meeting's agenda without a transparent consultation.
Grindeanu denied that the ordinances were going to be discussed on Wednesday. However, the pardon ordinance draft provides that the measure applies to crimes committed before January 18, 2017. The ordinance should come into force on February 18.
Thousands of Romanians rallied on Facebook for a "preventive" protest, just in case the Government decides to adopt an emergency ordinance that would pardon people convicted for serious crimes of corruption. Although the date of the protest was Wednesday, January 18, as people were expecting the Government to make a decision today, the event's presentation says that the "date is relative, and it will be changed for the first day in which the Government would implement those intentions." Besides Bucharest, similar protests were also prepared for Cluj, Craiova, Brasov, Sibiu, and Timisoara.
Romania's justice minister: Amnesty shouldn't be considered, but pardon should
Romania's chief anticorruption prosecutor says justice minister not a man of good faith
Irina Popescu, irina.popescu@romania-insider.com
Normal