Court bans Uber in western Romania city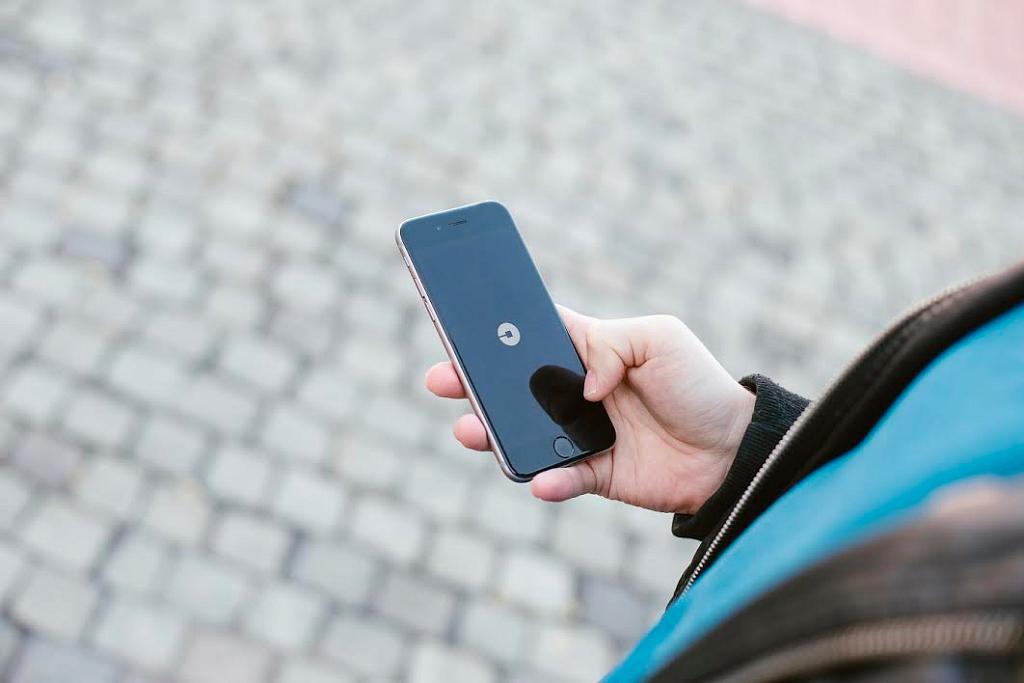 The Specialized Tribunal of Cluj has banned the "unfair competition practices" of ridesharing company Uber in Cluj-Napoca, a city in western Romania, Mediafax reported.
The practices refer to providing transport services without holding the legal authorizations. The court's decision is not final and the company has 30 days to file an appeal.
Uber, which entered the Cluj-Napoca market in 2016, said it would challenge the decision, according to Mediafax. At the same, the company said it would continue the dialogue with the authorities and will take proactive steps towards a licensed model.
The decision came in a lawsuit opened against Uber in 2016 by an association of taxi companies.
Uber said it supports regulation and it is engaged in an active dialogue with the government and the parliament to regulate digital transport services, Stiridecluj.ro reported. It supported all drivers who wanted to obtain a professional driver's certificate according to the current legal framework, the company said.
This April, a bill regulating ridesharing services in Romania was submitted to the Parliament. According to the new bill, the ridesharing services will require authorization from the local authorities in the cities where they operate, among others.
This year, Uber launched in Bucharest its on-demand food delivery app Uber Eats and its electric service Uber Green.
Ride-hailing service Taxify, Uber's main competitor in the city, launched in Cluj-Napoca this week.
Romania's Competition Council takes Uber's side in quarrel with taxi companies
Services like Uber, Taxify will need to set up dispatch centers to operate in Bucharest
Normal