Uber launches food delivery app Uber Eats in Bucharest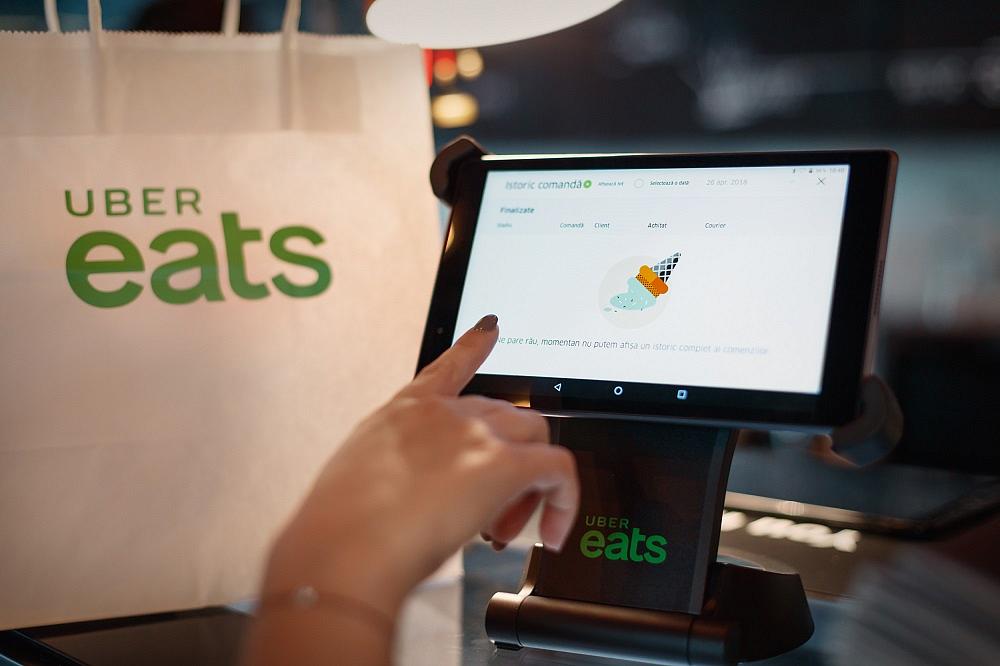 Uber Eats, the on-demand food delivery app of Uber, was officially launched in Bucharest on Thursday, May 17.
Uber said it has partnered with over 100 restaurants in Bucharest, such as the City Grill group restaurants (Trattoria Buongiorno, Restaurant Pescăruș, City Grill, Hanu' lui Manuc and Hanu' Berarilor), Pizza Bonita, Pep & Pepper, Japanos and El Torito. The service is available seven days a week and the orders are delivered in maximum 40 minutes.
In the beginning, the Uber Eats service will be available from 10:30 am to 10 pm, for central areas and non-central parts of the city such as Dristor, Parcul Tineretului, Tei, Drumul Taberei or Pipera business area. More neighbourhoods are to be added in the coming weeks and months.
To order food via Uber Eats, users have to download the app or go to Ubereats.com, sign in with an existing Uber account or create a new one, enter the delivery location, choose a restaurant, place the order and make the payment by card. Users can also track their orders.
The Uber Eats food delivery app currently partners with more than 80,000 restaurants in 200 cities around the world.
Uber was founded in the US in 2009. It became active in Bucharest in February 2015, and extended its services to Cluj, Brasov and Timisoara in 2016. It also launched its fully electric service UberGreen in Bucharest in late-February this year.
Irina Marica, [email protected]
Normal