Uber Romania expands its service to Cluj-Napoca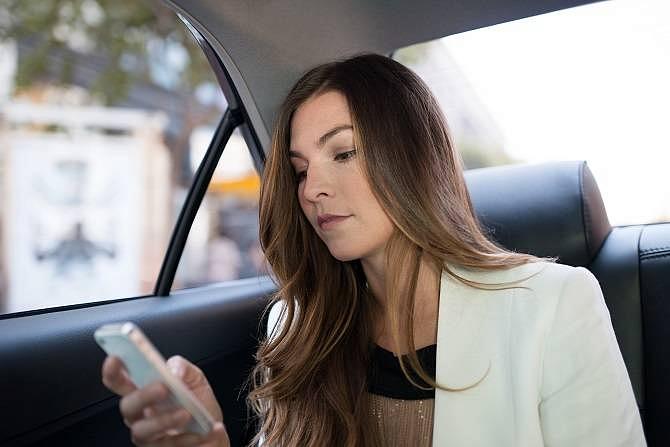 The popular car ride service Uber will launch in Cluj-Napoca, the third-biggest city in Romania, in the first week of August this year. Uber was first launched in Bucharest in February 2015 and has quickly become very popular.
Now, Uber is looking to expand its operations in Romania and has selected Cluj-Napoca, one of the most dynamic and innovative cities in Central and Eastern Europe.
"The Uber application has already been downloaded and opened by thousands of people in Cluj. We have received hundreds of messages from drivers who want to become partners. Now we are happy to confirm we are coming to Cluj at the start of August," said Nicoleta Schroeder, General Manager Uber Romania.
At first, Uber will only have its uberX basic service available in Cluj-Napoca. In Bucharest, Uber has three services: uberX, UberSELECT, and Uber Child Seat.
Uber offers discounts for weekend trips to selected places in Bucharest
Normal