Austria will supply 10,000 doses of immunoglobulin to Romania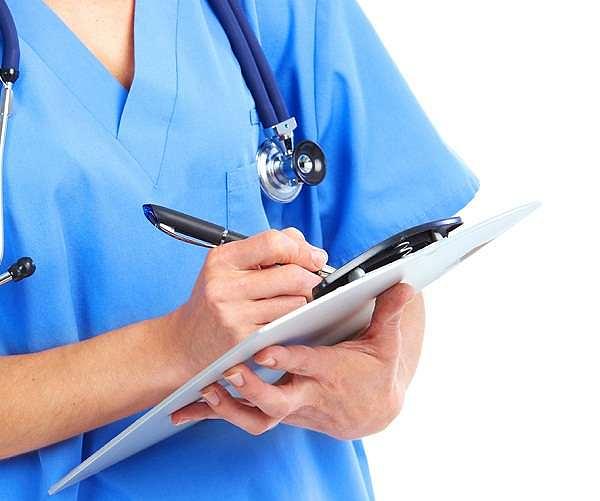 Romania's immunoglobulin shortage will be partially covered for about three months as Austria has agreed to send 10,000 doses within the next two weeks, according to health minister Sorina Pintea.
Romania activated the European Civil Protection Mechanism at the beginning of March as it ran out of immunoglobulin, an essential drug used in treating immune disorders. Italy, US and Austria have offered to supply Romania with immunoglobulin. The health minister hopes that the quantities received from these three countries will last for about three months and that after this period Romania will be able to purchase the drug from producers and suppliers.
Romania has been confronted with an immunoglobulin crisis in the past year as producers and suppliers of this drug have ceased their deliveries due to the state's price setting policy. The Government decided to lower the taxes for immunoglobulin to bring back the drug on the market. Romania needs about 5,000 doses of immunoglobulin each month and the price of a dose is about EUR 100.
editor@romania-insider.com
Normal