More than 300 Covid-19 hotspots in Romania, authorities don't rule out stricter measures if situation worsens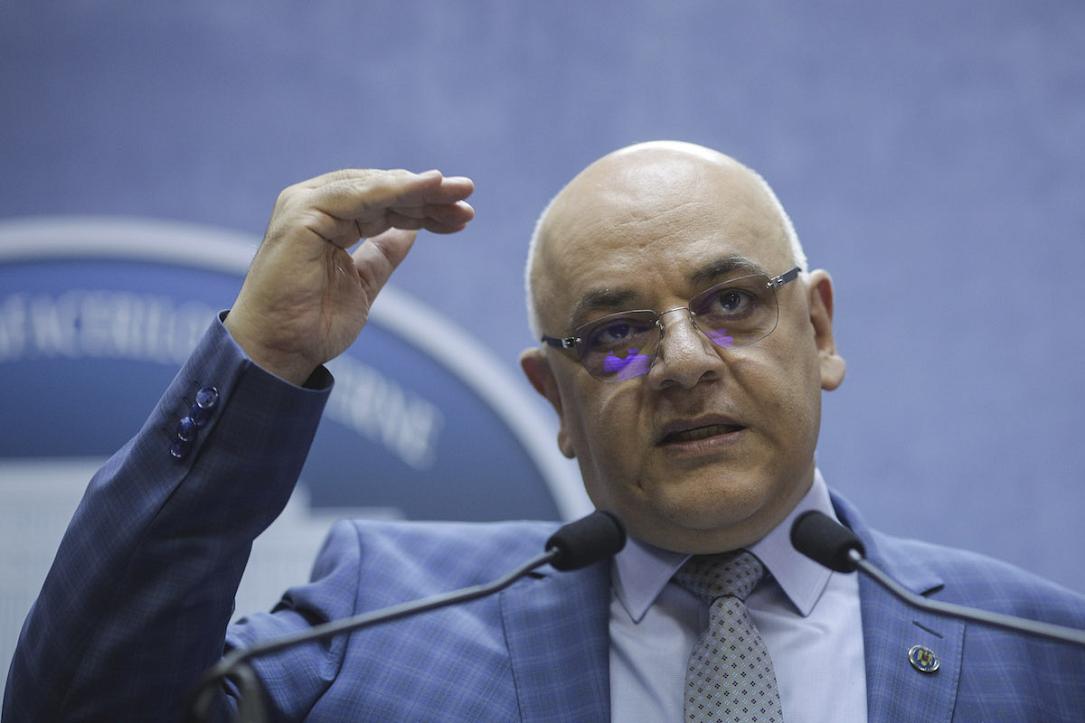 There are more than 300 Covid-19 hotspots in the country, Raed Arafat, the head of the country's Emergency Situations Department (DSU) told television station Digi24. These also include residential care facilities and industrial facilities, which are manageable areas, he explained.
Very many of the 300 hotspots are "limited, under control," Arafat explained. On the other hand, those where community transmission is present require the placing of entire localities under quarantine.
If a locality has a high number of cases, but these are in one care facility for the elderly, for instance, then the facility will be placed under quarantine. If, in a locality of 1,500 people, there are 10-15 cases, community transmission occurs, and the authorities will quarantine it, Arafat explained.
"It is not enough to isolate the people and their direct contacts. If community transmission occurs, it means there are many people without symptoms, we do not know about them, and we don't know who passes on the illness. So the community is placed under quarantine," Arafat told Digi 24.
At the same time, Arafat warned that "more drastic measures cannot be ruled out" because everything depends on how the epidemic evolves.
"There are cases when, if the situation is completely out of control and there is a high increase [e.n. in the number of cases], more drastic measures can be introduced. Maybe not a total lockdown for the entire country but a specific county or area reporting a significant spread," the DSU head said.
He explained that such a situation might occur during the fall or the spring of next year, "if the illness acts in a way we cannot control." "We don't want to induce panic. At this point, we have prevention measures, the measures we recommend to the people, and the measures for the localities with a high number of cases, where we try to limit the exit and limit transmission. The decisions that will be taken depend on how things evolve," Arafat said.
(Photo: Octav Ganea/ Inquam Photos)
editor@romania-insider.com
Normal